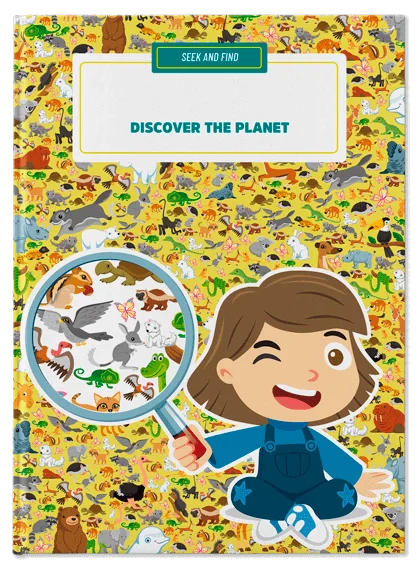 Discover the Planet
In this personalised story, travel through 6 unique worlds and find more than 1000 animals! Bursting with detail, this will keep you having fun for hours!
- A treat for those from 0 to 4 years old.
- 26 pages brimming with colours and detail, challenges and furry friends.
- Develop their concentration and cognitive skills.
£25.90
Highly recommend. Easy enough for a very young child, but challenging enough to keep them busy for hours.
TREVOR