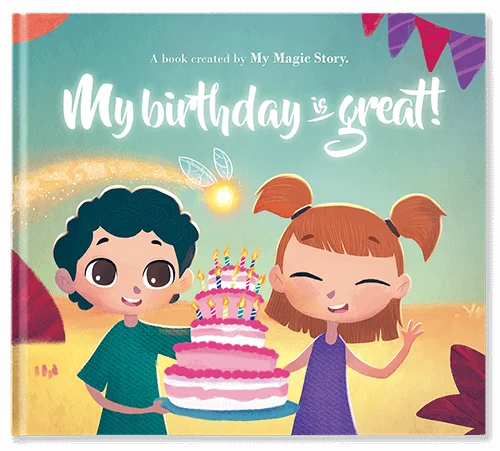 My Birthday is great
A personalised books based on each number of the birthday date.
- For little ones up to 6 years.
- 40 personalised pages about the numbers of your birthday date.
- Hard cover, impact-resistant edition: 19,5 cm x 17 cm.
- The perfect birthday gift.
£19.90
This is a perfect gift for birthdays.
THERESA