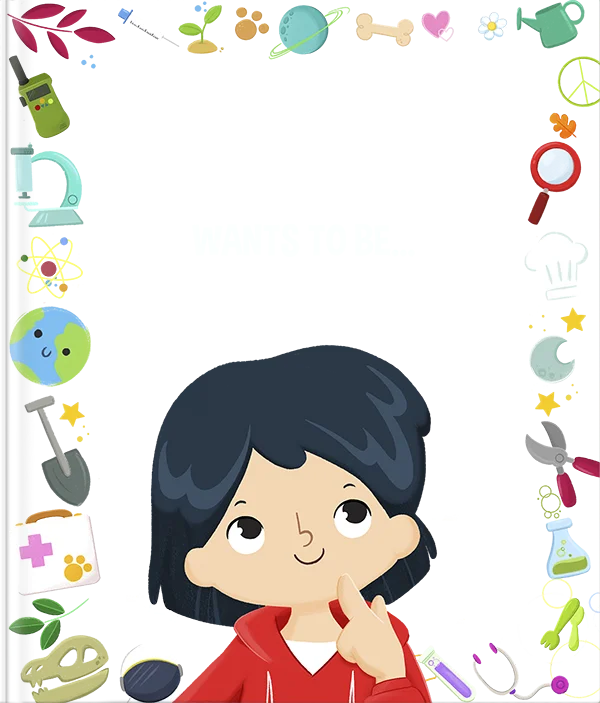 I want to be...
A personalised story to experiment with fun jobs. Discover how growing up is an adventure - let your little ones get imaginative.
- For young'uns aged 4 to 6.
- 28 personalised pages with surprising professions.
- Lets kids explore their infinite potential.
£25.90
This book helps them imagine what they'll be when they grow up - but not the most typical, everyday jobs.
MATTHEW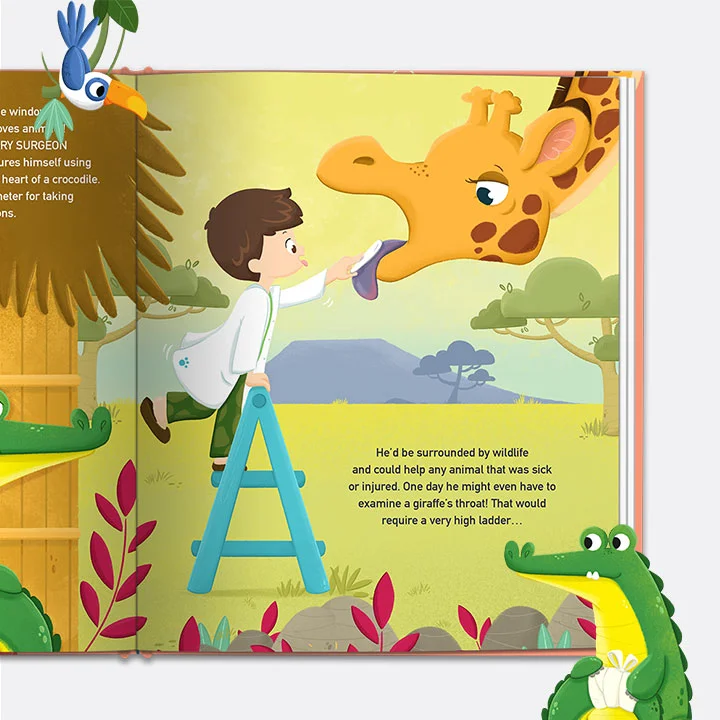 With a total of 7 incredible professions to spark your imagination!
What would it be like to travel to space? Or to be a palace gardener? How about solving cases like Sherlock Holmes? No need to pick one - you can try them all!
Infinite potential to explore!
Your kids will learn to make their own decisions and to not be afraid of making mistakes...all while imagining everything they could be and do in the future. The power is in their hands!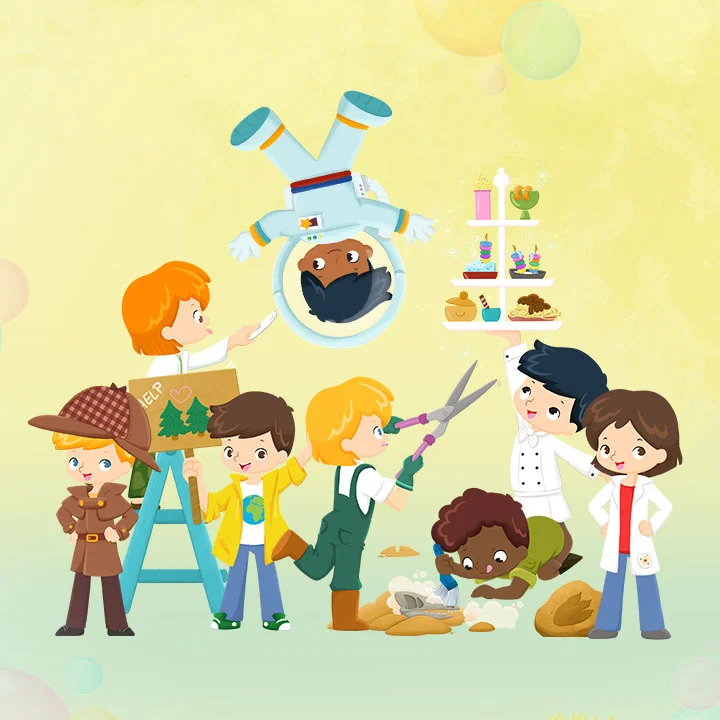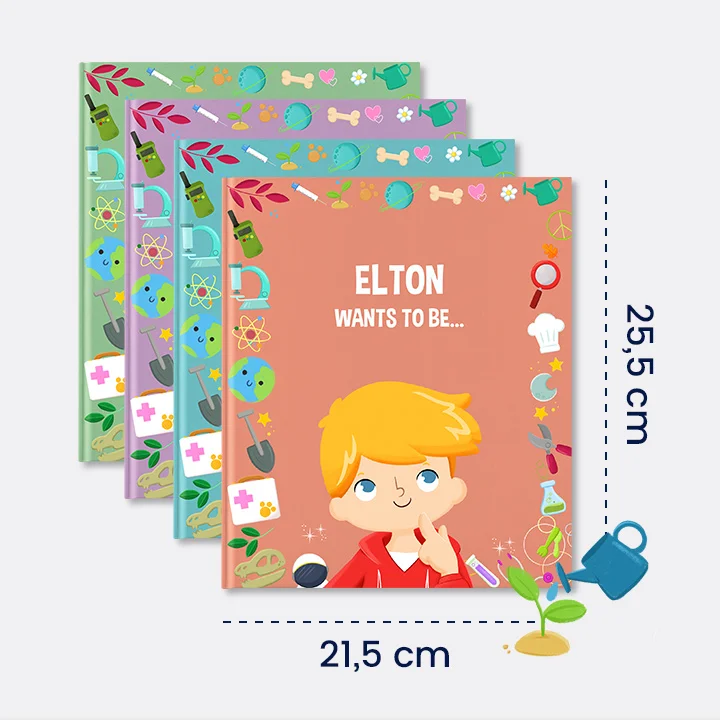 Choose from various front-page colours
Available in 4 remarkable colour choices. Get a personalised, impact-resistant hard cover or a soft cover that little ones can easily flip through.
That priceless
moment
when a child realizes they're the star of the story.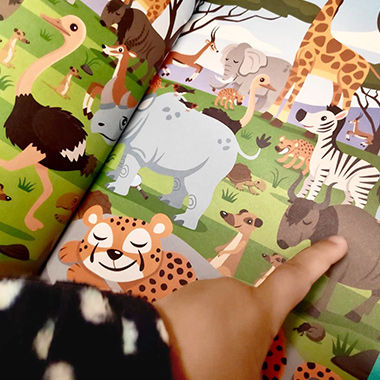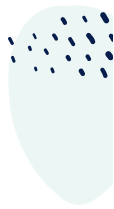 Making families happier, every day...
We love this book about jobs! The diploma at the end is the cherry on top!

JESSICA

Excellent choice of professions - the text is is fun and the illustrations are charming. A great gift!

CLAIRE

This is an amazing gift, it really gets them to start talking about what they want to do in the future.

LOUIS

A perfect book for exploring your potential and imagining what you could be when you grow up.

CHARLES

A fun read, the kids really get into character.

JAMES

My kid loves this book. The coolest part is that it comes with a diploma!

DOROTHY
I love animals. My favourite person is the vet from the African reservation.

MARK, 6

I want to be an astronaut or a famous chef!

AILA, 4

At school we talked about jobs and then my mum gave me this book with some of my favourites.

GABRIELLE, 5