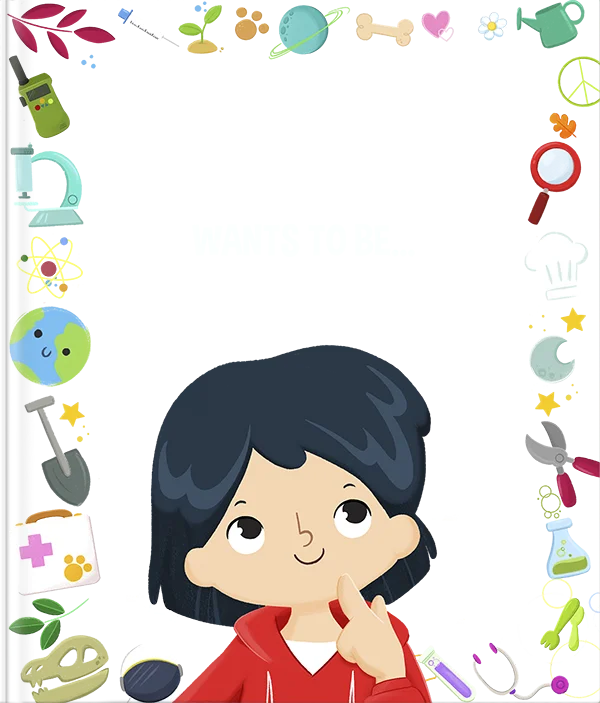 I want to be...
A personalised story to experiment with fun jobs. Discover how growing up is an adventure - let your little ones get imaginative.
- For young'uns aged 4 to 6.
- 28 personalised pages with surprising professions.
- Lets kids explore their infinite potential.
£25.90
This book helps them imagine what they'll be when they grow up - but not the most typical, everyday jobs.
MATTHEW