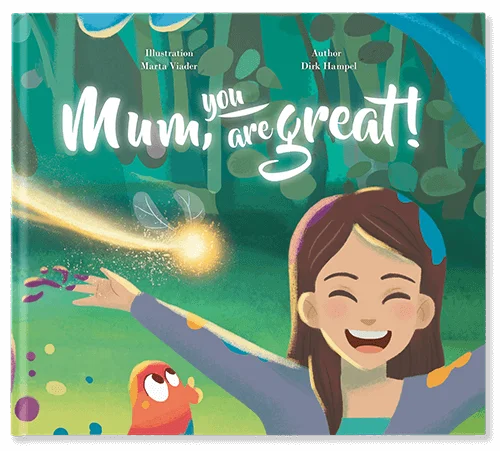 Mom, you are great!
A precious story on the meaning of your mummy's name. A personalised book where the mum and her little one are the stars of the story. .
- For little ones up to 6 years.
- With at least 40 personalised pages full of color.
- Hard cover, impact-resistant edition: 19,5 cm x 17 cm.
- The best gift for mum!
£19.90
They gave me this gift for Mother's Day and I couldn't be more pleased. Thank you so much!
ALEXANDRA