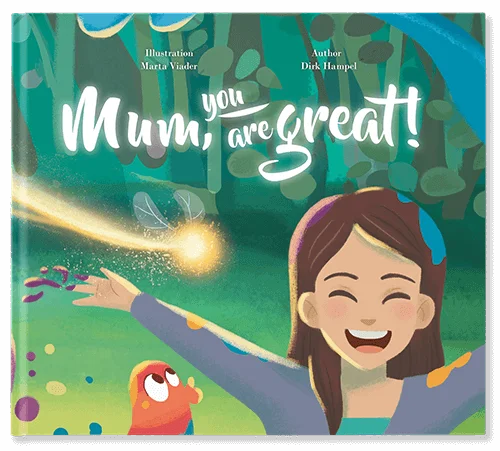 Mum, you are great!
A precious story on the meaning of your mummy's name. A personalised book where the mum and her little one are the stars of the story. .
- For little ones up to 4 years.
- With at least 40 personalised pages full of color.
- Hard cover, impact-resistant edition: 19,5 cm x 17 cm.
- The best gift for mum!
£19.90
They gave me this gift for Mother's Day and I couldn't be more pleased. Thank you so much!
ALEXANDRA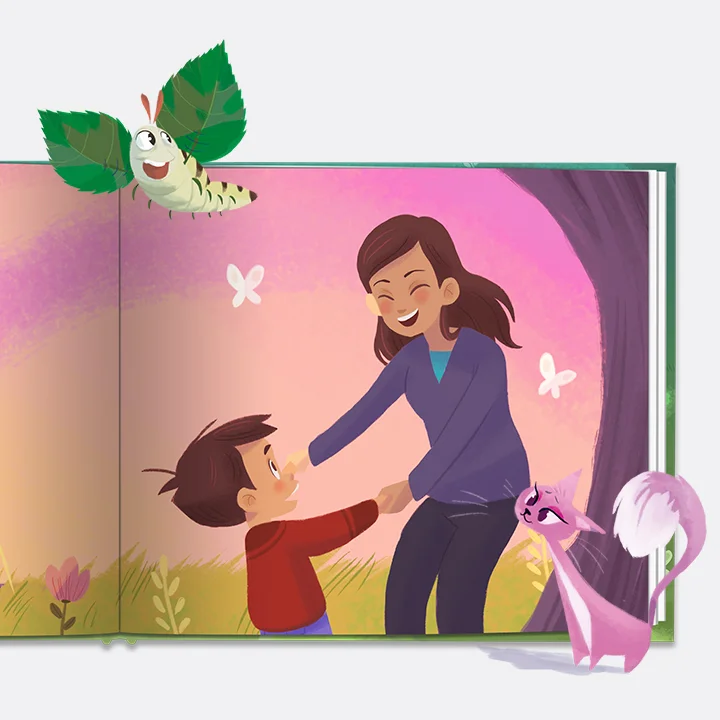 The
perfect gift
for any mother!
Now mum gets her own personalised gift, where she gets to be the star. Tears of joy, guaranteed!
Perfect travel size
Hard cover, impact-resistant edition. Perfect for travel!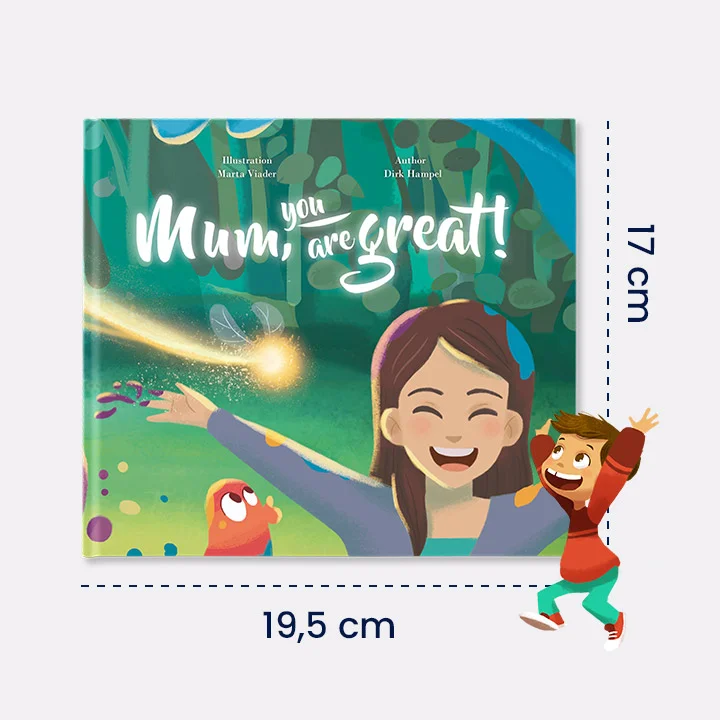 That priceless
moment
when a child realizes they're the star of the story.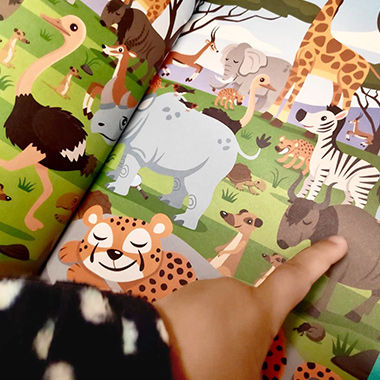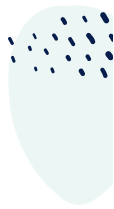 Making families happier, every day...
I truly loved this Mother's Day gift.

BELINDA

A special gift for any mum.

SERENA

I was deeply touched by this book with me and my child's name.

MANDA
It's for you mummy, and we're both in it!

SIENNA, 4

My mommy was very happy with her personalised book with her name.

FIONA, 5

My daddy and me gave this book to mummy for Mother's Day.

MARTY, 7