Special discounts
Lucky you!
Welcome to our offers page!
Just like magic, you've found all the discounts and promotions we offer to get maximum delight at a lower price.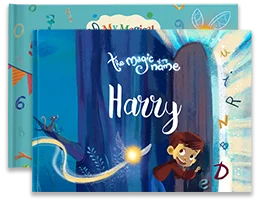 Automatic discount
Get 20% off the base price from the 2nd book onwards.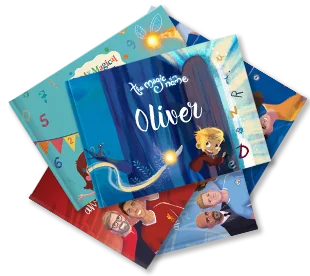 Large order discounts
Buying for a group? If you get more than 25 books, we'll give you a major discount.
Contact us via email and we will make sure to give you all information you need.