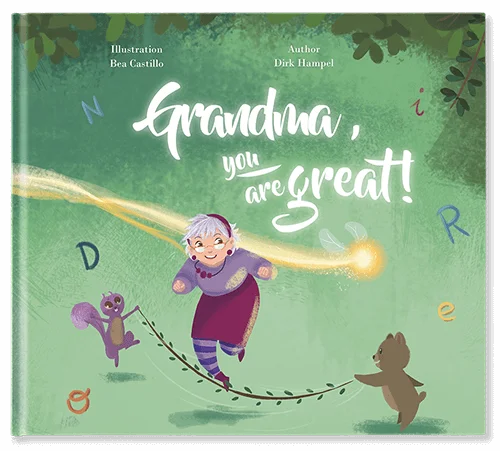 Grandma, you are great!
A magic story about the meaning of nana's name. Make her proud of her grandkids!
- For little ones up to the age of 4.
- With at least 40 personalised pages full of color.
- Hard cover, impact-resistant edition: 19,5 cm x 17 cm.
- The best gift for grandma.
£19.90
My mom was so happy to get this gift from my kids, and they were so excited about giving it to her.
ALICIA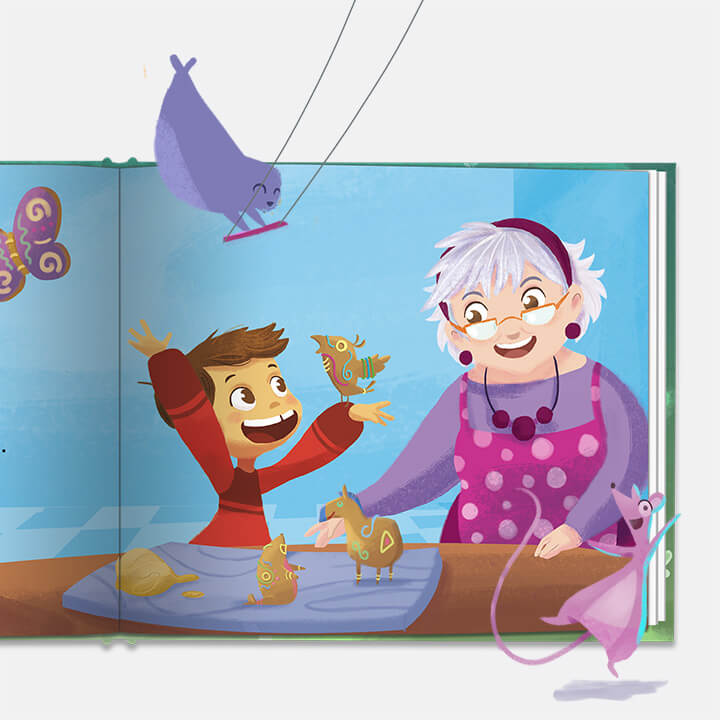 The bond between a grandma and her grandkids is like none other
Show love to granny with this perfect, personalised story. She deserves it!
Perfect travel size
Hard cover, impact-resistant edition. Perfect for travel!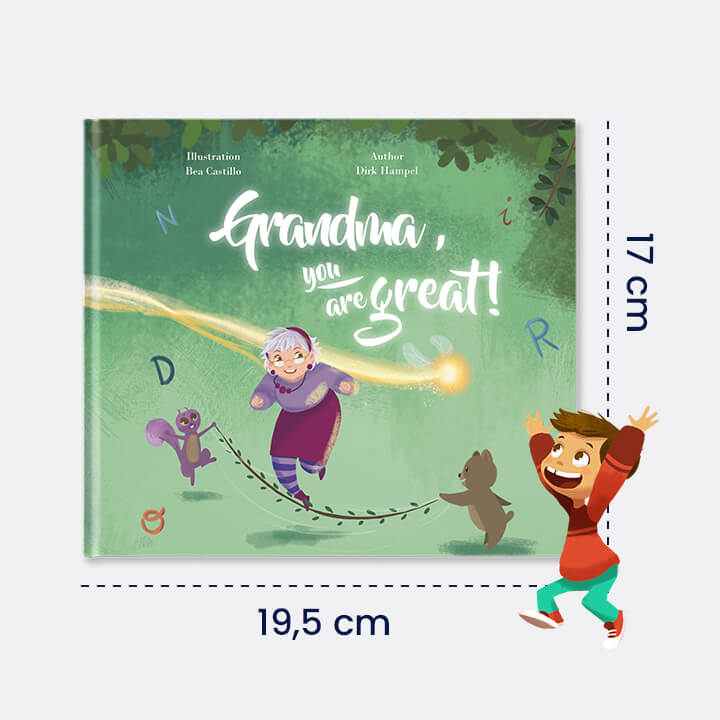 That priceless
moment
when a child realizes they're the star of the story.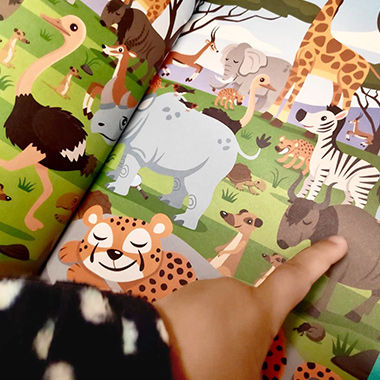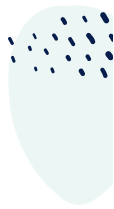 Making families happier, every day...
A perfect gift to make grandma happy.

MARIO

This was a perfect gift for grandma.

SOPHIE

My mom (my daughter's grandma) couldn't hold her tears back when she got this book.

ELSA
I love you so much grandma!

LIZA, 4

This was my gift to grandma.

FERNANDA, 5

I love this book with my grandma.

WILMA, 4