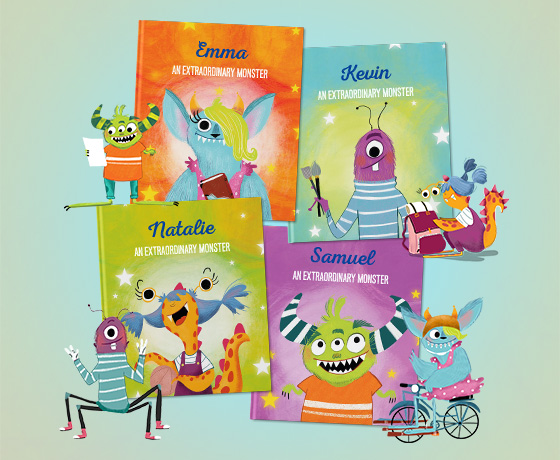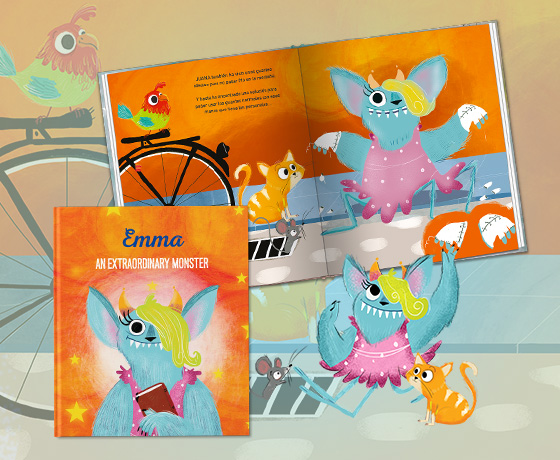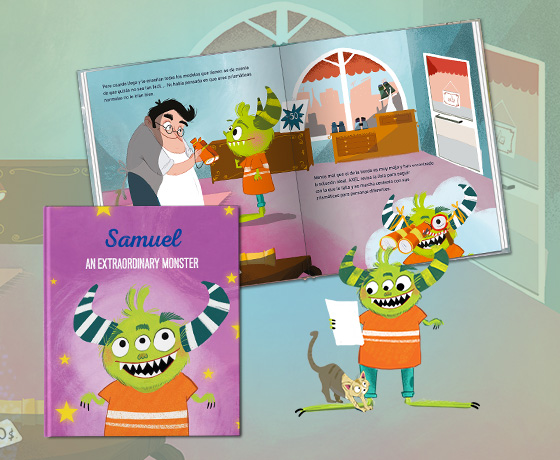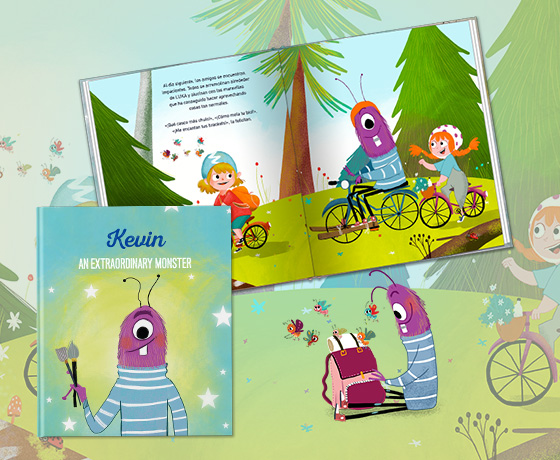 An extraordinary monster
This personalised book tells the story of a fun-loving monster who doesn't quite fit in with the rest. Little readers will learn that with some resourcefulness and creativity, anything is possible. Diversity is rich!
- For little monsters from 4 to 6.
- 28 personalised pages —you choose your monster!
- Encourage acceptance of others and excitement for self-improvement.
£25.90
This book is a must for little ones. It helps them understand the concept of diversity. We're all different and unique.
JONATHAN