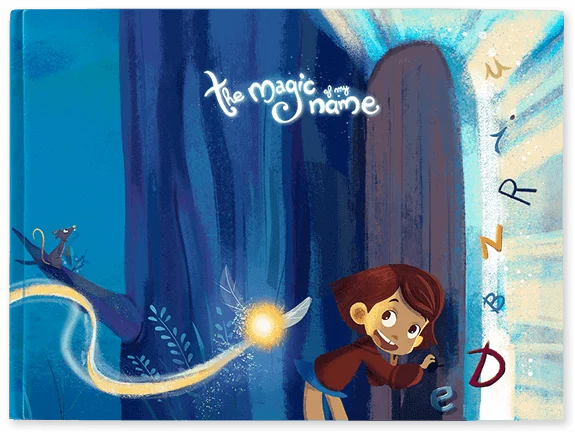 The Magic of my Name
A personalised book with your child's name.
Beaming eyes guaranteed!
- Tailor-made for small heroes aged 0-8.
- Exclusive book with minimum 38 pages.
- 98% satisfaction. 100% brownie points.
£25.90
What a beautiful book and a lovely story feauturing my little girl! She is over the moon and won't put it down. I'll be back for more!
KIM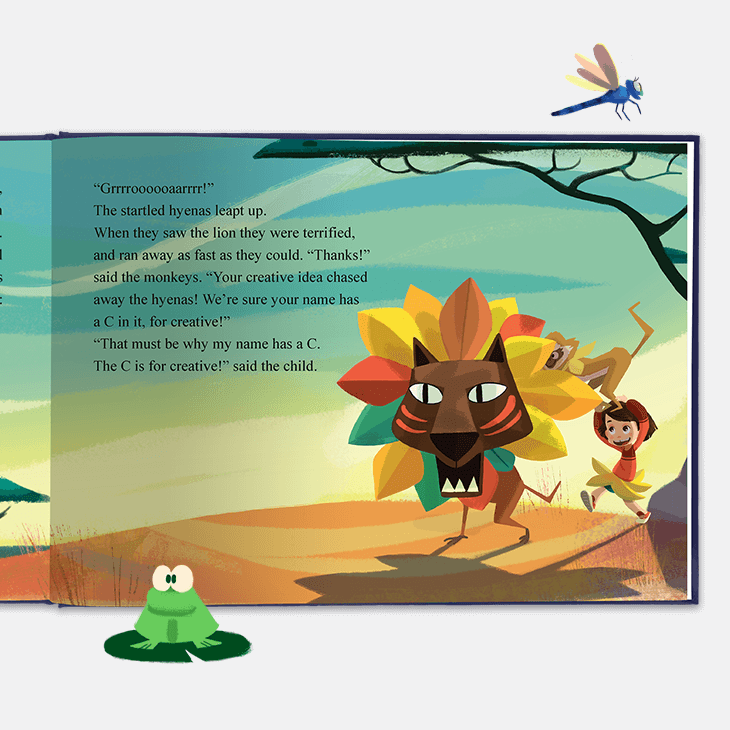 Your child's name tells a story
A story book that shines a special light on children's names. Like, B for BRIGHT, E for ENTHUSIASTIC, and N for NOBLE!
Each book is tailor-made to your child
See the faces that make you love giving. This one-of-a-kind page-turner nurtures joyful and empowered children.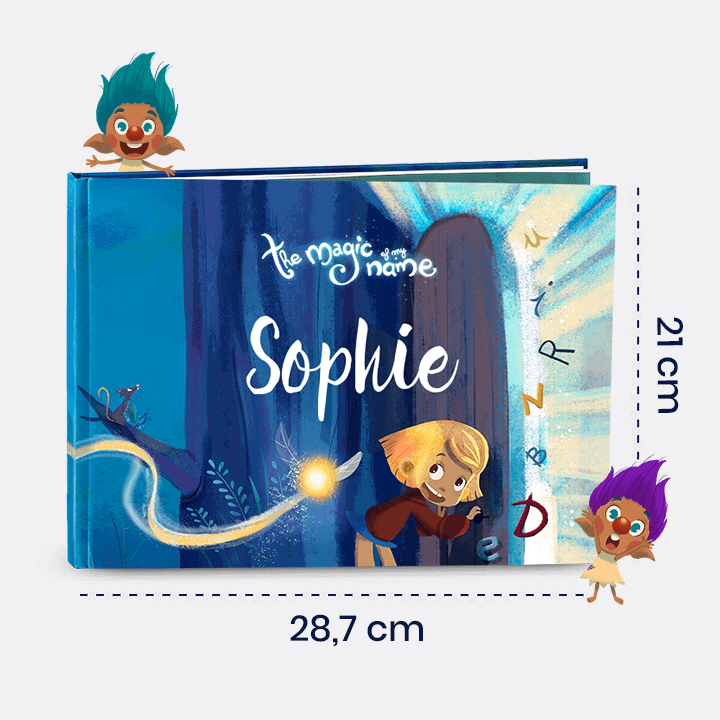 Handmade books for a forever gift
Quality pages made for happy little hands, with at least 38 eco-friendly pages of a unique story about your little hero.
That priceless
moment
when a child realizes they're the star of the story.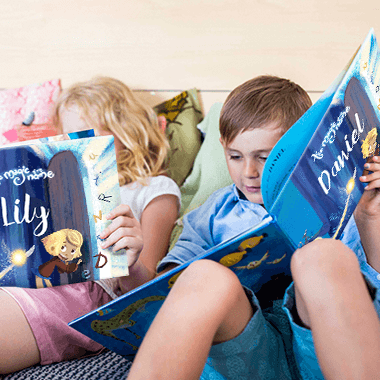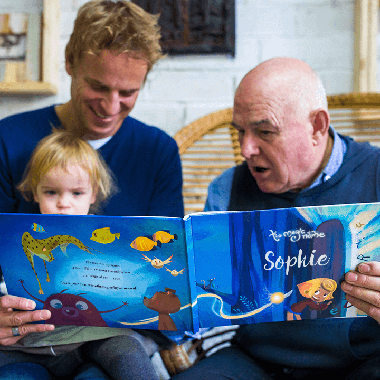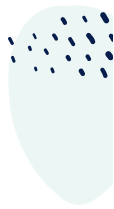 Making families happier, every day...
My nephew thinks I'm the bees' knees after I gave him this book for his birthday. It's brilliant, I can't thank you enough.

DES

I'll never forget my son's reaction when he opened the book and saw that it was about him. Thank you for making his day so special.

SARAH

Brandon's reaction when he saw the book was personalised was absolutely priceless. Highly recommend if you care about giving thoughtful gifts!

ANNIE

It's so rewarding to see Chloe having so much fun while reading. She's already read it ten times since she opened it this morning!

SHEILA

My niece shrieked with delight when she saw herself in the story. Such an amazing idea, thank you so much!

RICK
Thank you mommy for the book with my name in it! You are the best mommy ever.

LANCE, 5

This is my favorite book because I am the star!

Tom, 7