Personalised books for children
Personalised books for kids where your child is the star of an epic adventure. Ear-to-ear smiles guaranteed!
Our bestseller
Every name has a unique, magical story to tell.
What Makes Our Personalised Books So Unique
Personalised
Every book is custom-made with your child as the star. Create an engaging, one-of-a-kind story that your kid will forever cherish. Books across 20 languages.
NURTURE VALUES
Every book is unique, but they all teach fundamental life-long values to help nurture a confident and remarkable child. Books available for ages 0-10.
A THOUGHTFUL GIFT
An extraordinary keepsake like no other. There's nothing quite like the reaction of a child receiving a special story just about them.
LOCALLY MADE BOOKS
Our books are made locally, following the highest quality standards. It's craftmanship at its finest
AS SEEN ON:



That priceless
moment
when a child realizes they're the star of the story.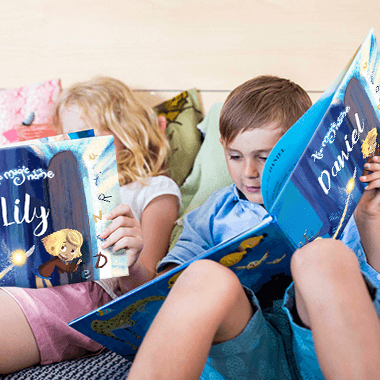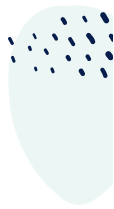 Making families happier, every day...
I bought one of these books for my nephew and now I'm the coolest uncle ever! Thanks for making the whole process so easy.

JASON

I loved how I was able to personalise the book to make it perfect for my son. He was super excited when he saw himself in the story.

LORNA

My little boy had so much fun learning about numbers and values. It's the perfect gift for parents who want to nurture their kids.

ANDREA

What a lovely gift, and such an original idea! My daughter's expression when she saw herself in the story was priceless.

MIKE

Emma was ecstatic to be part of her favourite football team. She's told all her friends and now they all want one too!

GEOFF

Brandon's reaction when he saw the book was personalised was absolutely priceless. Highly recommend if you care about giving thoughtful gifts!

ANNIE

Wonderful book,excellent quality and great service. My daughter even sleeps with this book under her pillow, she's so happy.

IAN

Absolutely brilliant! Aaron's face was a picture, it was worth every penny and it's a gift he'll never forget.

DAVE

I'll never forget my son's reaction when he opened the book and saw that it was about him. Thank you for making his day so special.

SARAH
I'm the star of the book and I'm the star of my family.

RENEE, 5

This is my favorite book because I am the star!

Tom, 7

My Dad gave me the best present, I'm going to keep it forever.

ALEX, 7

I really loved the book. My mommy is very nice!

KAYLIE, 5

I didn't like books but now I like this book because it's very pretty and has my name.

ALBERTO, 6

Thank you mommy for the book with my name in it! You are the best mommy ever.

LANCE, 5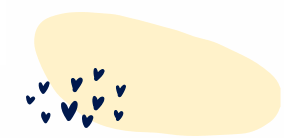 Teach self-love from the start. Every child should know their own inherent value. As Oscar Wilde said,
"Be yourself, the rest of the roles are already taken."
FAQs
1. How quickly will I get my order?
We don't have books in stock, because each one is custom-made per order. Standard delivery takes about 6-10 working days. If you need it more urgently, we offer priority delivery, which cuts it down to 4-8 working days.
2. Do you ship internationally?
Yes, we ship worldwide! No extra steps needed, just select your country in our dropdown menu when you enter your shipping info. We'll handle the rest!
3. How many languages are your books available in?
We currently have our magical, custom-made books in over 20 languages. To see if we have it in yours, simply select your language in the navigation menu at the top right-hand corner of the screen. You can change the language when you're previewing the book and you can even buy books in different languages in a single order.
GET A ONE-OF-A-KIND BOOK NOW