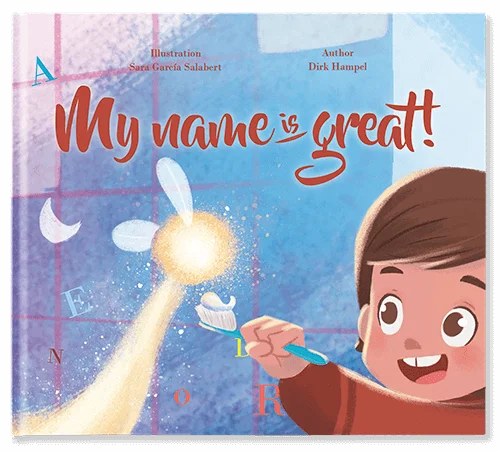 My name is great!
A little story on how special and magic a name can be.
- For little ones up to 6 years.
- With at least 40 personalised pages full of colour.
- Hard cover, impact-resistant edition: 7,6 x 6,6 inches.
- Perfect for bringing everywhere.
£19.90
A precious book on the letters of a child's name.
MASON