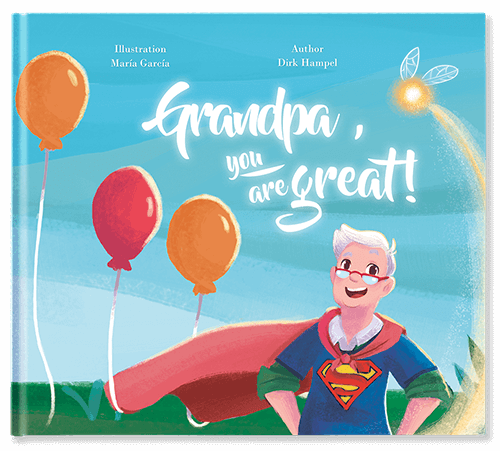 Grandpa, you are great!
A precious story on the meaning of your mommy's name. A personalized book where the mom and her little one are the stars of the story.
- For little ones up to 6 years.
- With at least 40 personalized pages full of color.
- The best gift for mom!
£16.90
What a perfect gift to show love to grandpa!
DANIELA