Our bestseller
Every name has a unique, magical story to tell.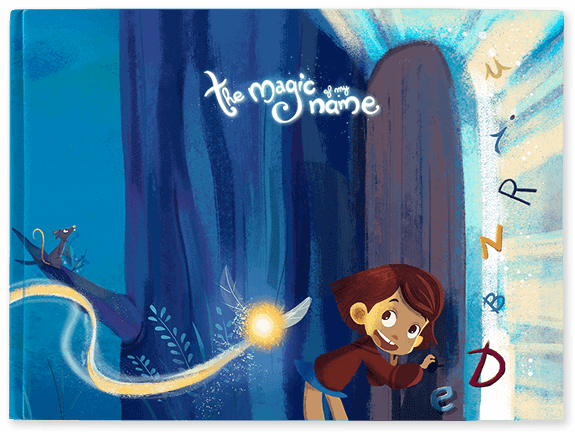 What makes our personalized books so unique

Personalized
Every book is custom-made with your child as the star. Create an engaging, one-of-a-kind story that your kid will forever cherish. Books across 20 languages.

NURTURE VALUES
Every book is unique, but they all teach fundamental life-long values to help nurture a confident and remarkable child. Books available for ages 0-10.

A THOUGHTFUL GIFT
An extraordinary keepsake like no other. There's nothing quite like the reaction of a child receiving a special story just about them.

LOCALLY MADE BOOKS
Our books are made locally, following the highest quality standards. It's craftmanship at its finest
AS SEEN ON: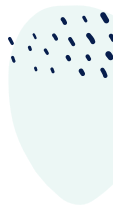 Making families happier, every day...
Absolute gold. I wish they had these for adults! I'd love the same confidence boost I just saw on Daniel's face.

JOSEPH, NEW YORK

Annie was so happy to see herself running with her favorite soccer players! She couldn't get enough of it.

JAMES, FLORIDA

I loved that it taught my son about numbers and values and he was actually having fun READING! Thank you!

LEA, NEVADA

This isn't a gift they'll just open and forget about - it's a timeless treasure! Thank you SO much for making these.

RANDY, ILLINOIS

The quality is great, the illustrations are beautiful. My kid simply adores it!

KATRINA, DELAWARE

I bought 2 of these and both of my kids loved them. I will 100% get more for future birthdays.

LARISSA, CALIFORNIA
I really loved the book. My mommy is very nice!

KAYLIE, 5, NEW YORK

This is my favorite book because I am the star!

REED, 6, CALIFORNIA

Thank you mommy for the book with my name in it! You are the best mommy ever.

LANCE, 8, TEXAS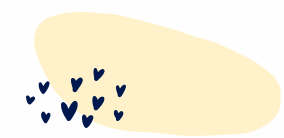 FAQs
We don't have an inventory of books, because each one is custom-made per order. Standard delivery takes about 8-12 working days. If you need it more urgently, we offer priority delivery, which cuts it down to 5-10 working days.
Yes, we ship worldwide! No extra steps needed, just select your country in our dropdown menu when you enter your shipping info. We'll handle the rest!
We currently have our magical, custom-made books in over 20 languages. To see if we have it in yours, simply select your language in the navigation menu at the top right-hand corner of the screen. You can change the language when you're previewing the book and you can even buy books in different languages in a single order.