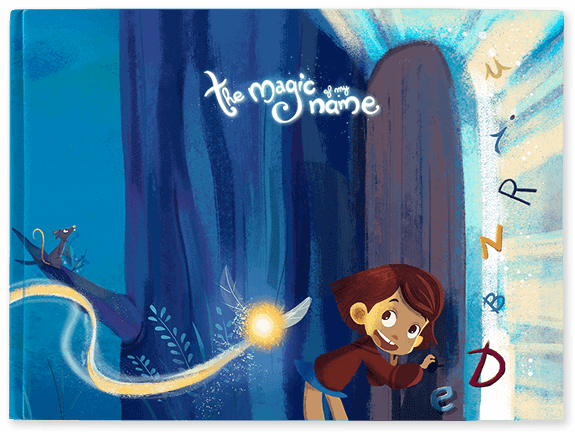 The Magic of my Name
A personalized book with your child's name.
Beaming eyes guaranteed!
- Tailor-made for small heroes aged 0-8.
- Exclusive book with minimum 38 pages.
- 98% satisfaction. 100% brownie points.
$29.99
All I have to say is "wow". I knew that giving gifts to children is one of life's greatest joys, but I never expected it to feel so rewarding!
KYLIE