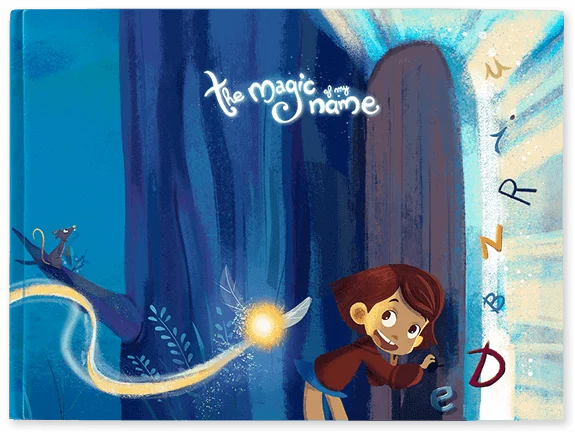 The Magic of my Name
A personalized book with your child's name.
Beaming eyes guaranteed!
- Tailor-made for small heroes aged 0-8.
- Exclusive book with minimum 38 pages.
- 98% satisfaction. 100% brownie points.
$34.90

The look on Amy's face when she realized the book was all about her...PRICELESS!
SARAH