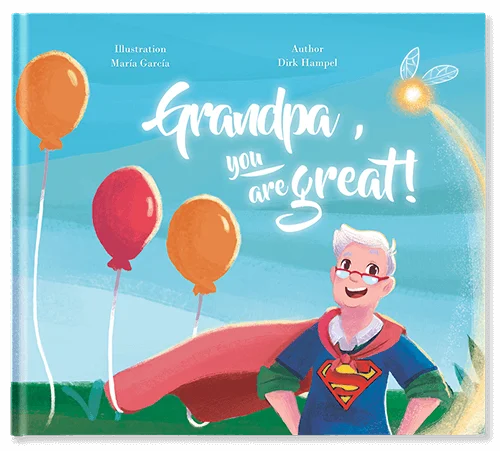 Grandpa, you are great!
A magic story about the meaning of grandpa's name. Make him proud of his grandkids!
- For little ones from 0 to 4 years.
- With at least 40 personalized pages full of color.
- Hard cover, impact-resistant edition: 7,6 x 6,6 inches.
- The best gift for grandpa.
$26.50
What a perfect gift to show love to grandpa!
DANIELA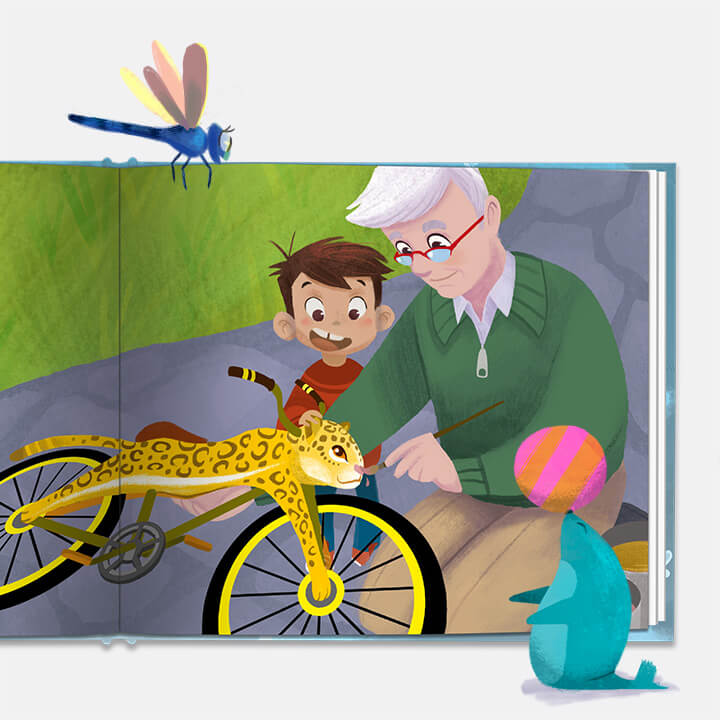 There's nothing like the bond between grandpa and grandkids
Show love to grandpa with this incredible personalized book. He deserves it!
The perfect gift to bring everywhere!
Impact-proof hard cover. Perfect for traveling!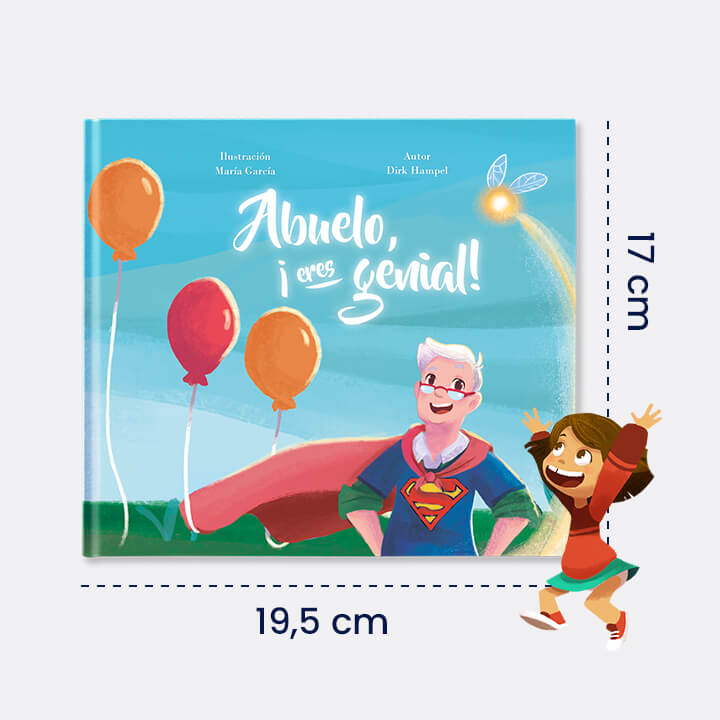 That priceless
moment
when a child realizes they're the star of the story.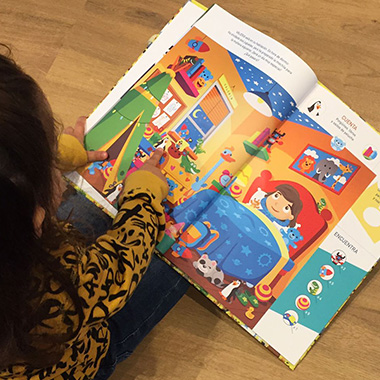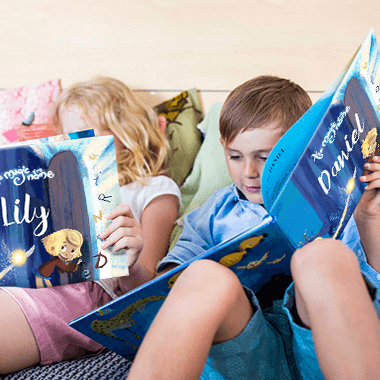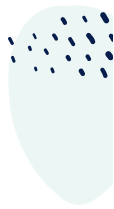 Making families happier, every day...
My son gave this to his grandpa for Christmas, and it was amazing for both of them.

MARTHA

Giving this to grandpa made it such a special moment.

SILVIA

A special story on the meaning of my grandpa's name.

DOROTHY
A book with grandpa's name!

LOLA, 4

A book to read together with popop.

PATTY, 5

I love this book with me and grandpa!

LISSIE, 3