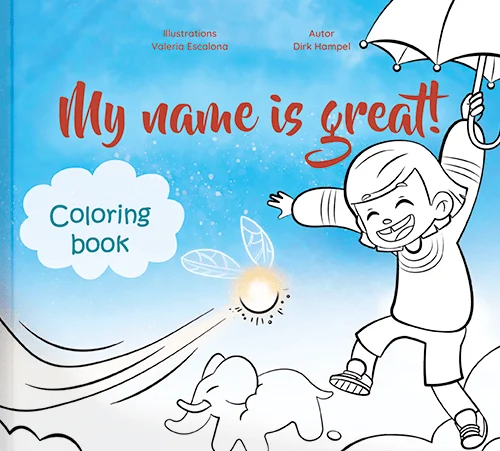 My name is great - Coloring book
A personalized coloring book where the hero is your child, and the story is about their name.
- For little ones from 0 to 4 years.
- With at least 30 personalized pages full of color.
- Perfect for bringing everywhere.
- Available in soft cover: 197mm x 190mm.
$21.90
A precious book on the letters of a child's name.
MASON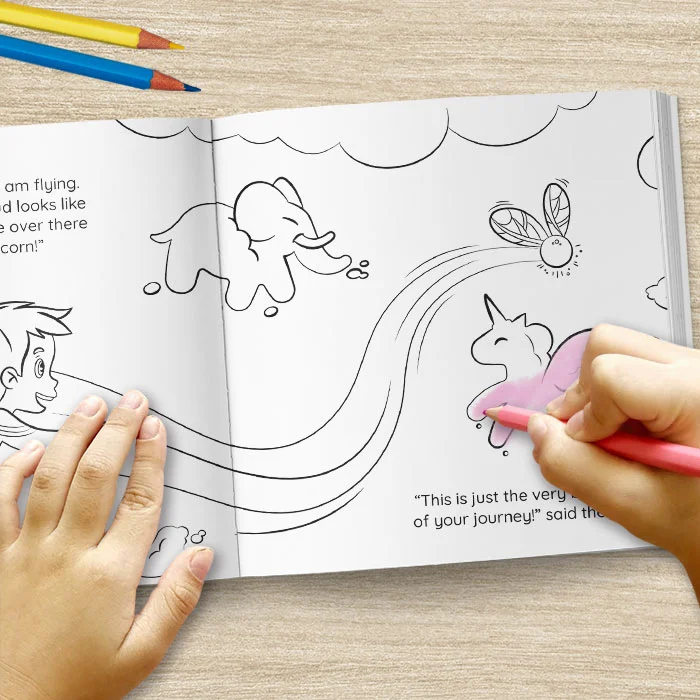 Each book is unique and based on the name
You can color while you learn values! Boost self-esteem through the qualities of the letters of your name.

The perfect gift to bring everywhere!
Soft cover, impact-resistant edition. Perfect for travel!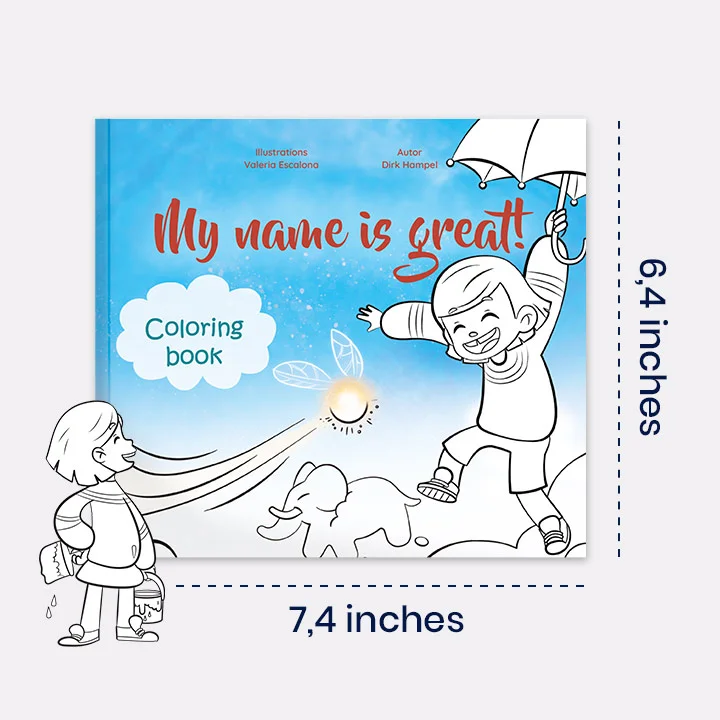 That priceless
moment
when a child realizes they're the star of the story.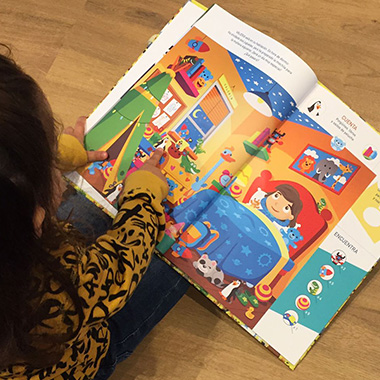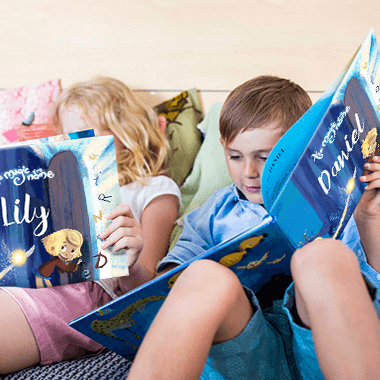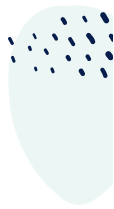 Making families happier, every day...
A pocket-size book. My kid adored seeing each page with a letter from his name.

SANDRA

A precious book about the qualities of each child.

MIRANDA

A special story with a perfect size for small hands.

CLAIRE
I love this book about my name!

GEORGE, 5

My name is awesome!

AMANDA, 6

Thank you mom! I like the book about my name.

BARBARA, 4