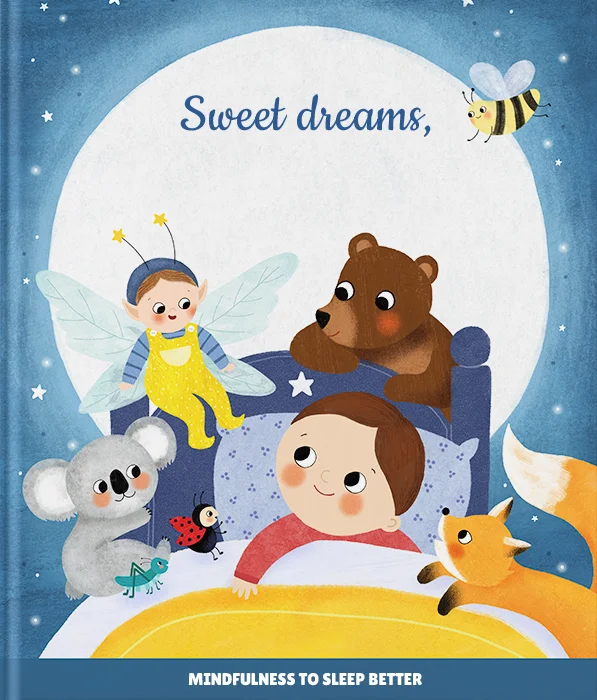 Sweet dreams
A personalized story that helps little ones go to sleep. A beautiful story where cute animals teach them how to fall asleep by using various relaxation techniques. Sleep tight!
- For little ones from 0 to 6 years.
- 38 personalized pages with 15 stories based on mindfulness.
- Perfect when you want to create healthy sleep routines.
$34.90
Getting my kids to sleep can be mission impossible. This book has changed our lives!
SANDRA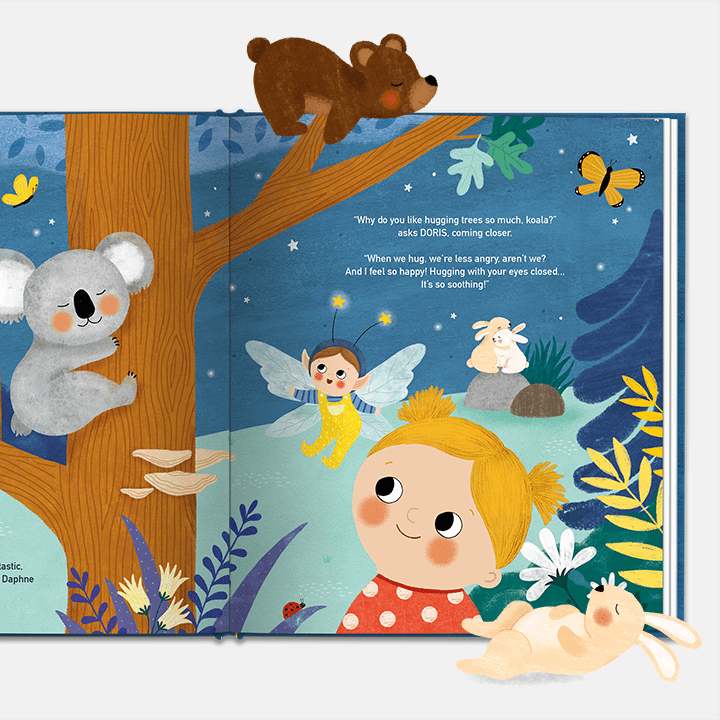 Turns bedtime into a mindfulness experience
Bears relaxing in the balasana pose, listening actively like an owl, or hugging like a koala… the little ones at home will have a good night's sleep following advice given by these fun characters.
Storytime in a way you've never seen before
A charming personalized story with lovely illustrations. The little ones will love going to bed and falling asleep. Sweet dreams guaranteed.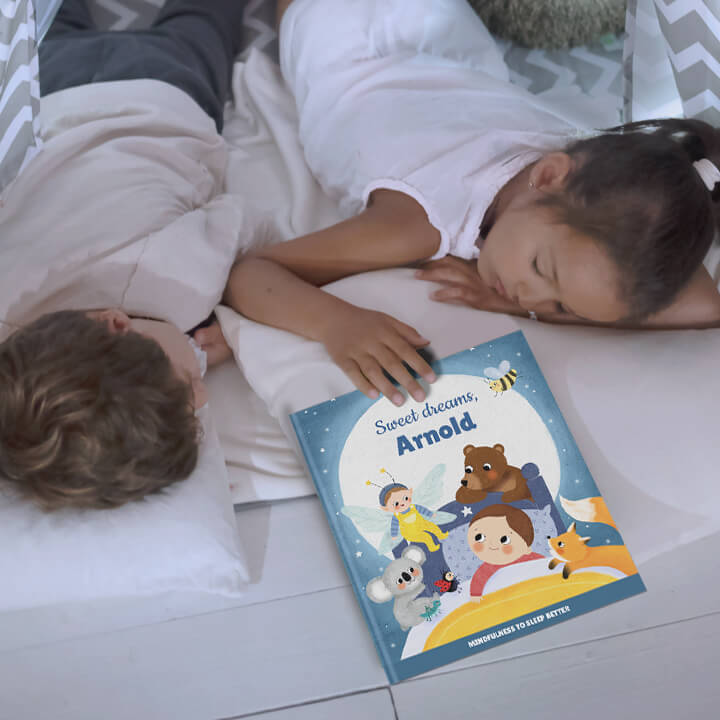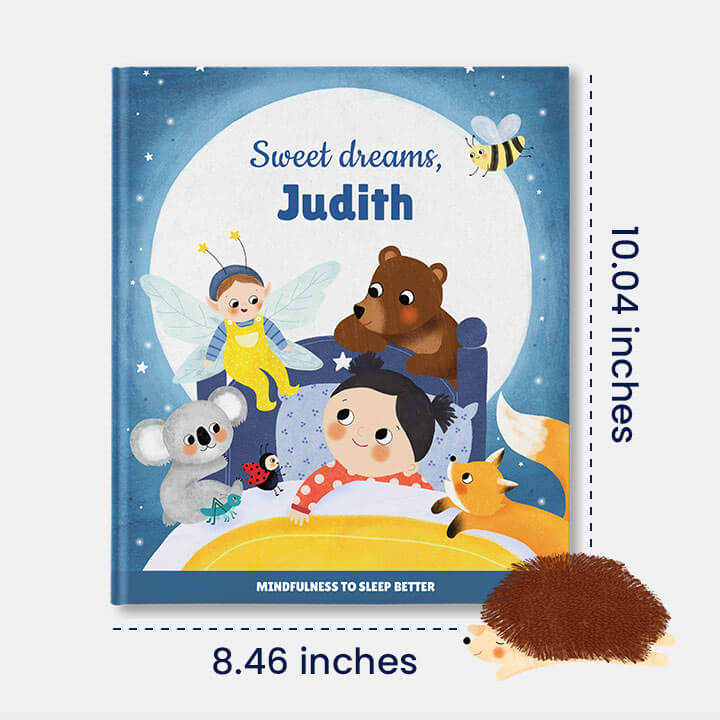 The perfect format for little hands
38 high-quality, eco-friendly pages (FSC certified). Available with soft cover, hard cover and personalized hard cover.
That priceless
moment
when a child realizes they're the star of the story.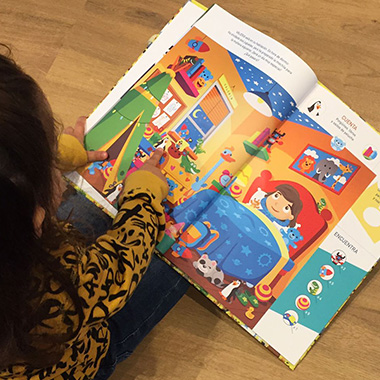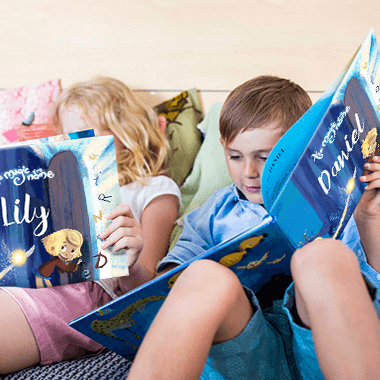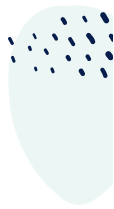 Making families happier, every day...
It's a sweet story and not just for bedtime. They learn how to relax when they're still young.

SOPHIA

Great personalized story to send anyone to sleep. It has it all, beautiful story, pretty pictures and the message is a great one for the smallest ones.

HENRY

How did we manage without this book? This is a must for every child. A gift that lasts forever.

CHRISTINA

It's the ideal bedtime story. I wish I had it when I was little. I like it and even fall asleep myself!

ROSE

We read this when we go to bed and it's a favorite for sure. 100% recommended.

CLAIRE
This book helps me sleep.

WILLIAM, 6

This book for sleeping has my name on it!

OLIVER, 5

We read it every night and I do the relaxation with my mum.

PENNY, 5