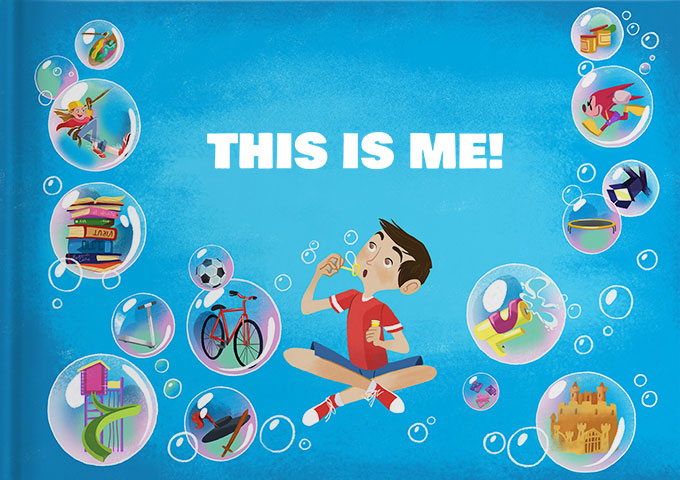 This is me!
A personalized story that will help them discover what they like the most. An adventure through their favorite games and hobbies. Adrenaline guaranteed!
- For children aged 6-8.
- 46 pages to add their personal touch through drawings and thoughts.
- An educational tool to get to know themselves better and foster their imagination.
$34.90
Exciting from beginning to end! My little one loves reading it and seeing that he is the protagonist of all these adventures with his friends.
LILLY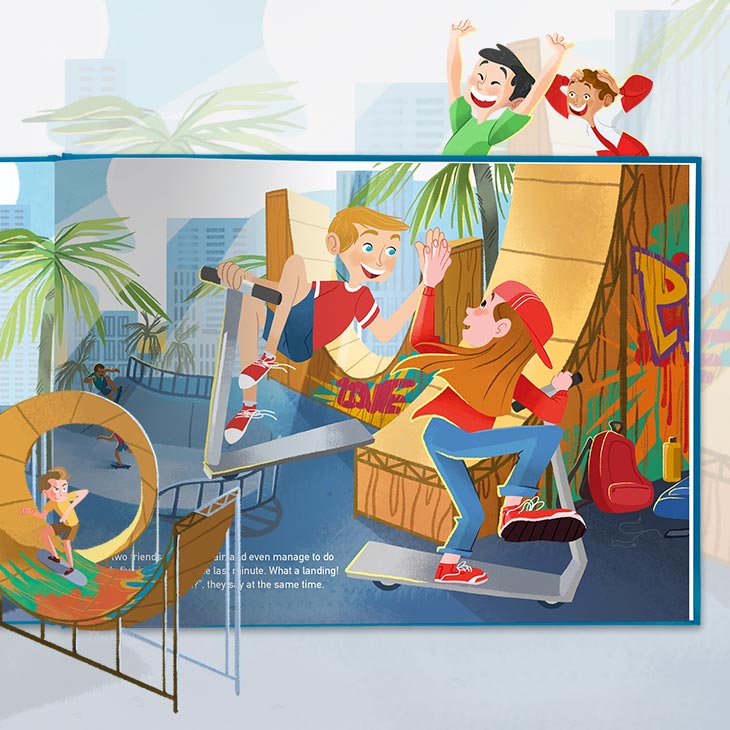 An unparalleled journey through their favorite hobbies
Doing a puzzle with thousands of pieces, going down impossible ramps on a skateboard, reading stories or blowing bubbles... What do they like to play? Let them get ready to enjoy their favorite games and discover their true selves!
This is what your little one is like!
What adjectives do they most identify with? How do their friends see them? What are their favorite things to do? A unique adventure where they can add their personal touch on some pages with drawings and notes.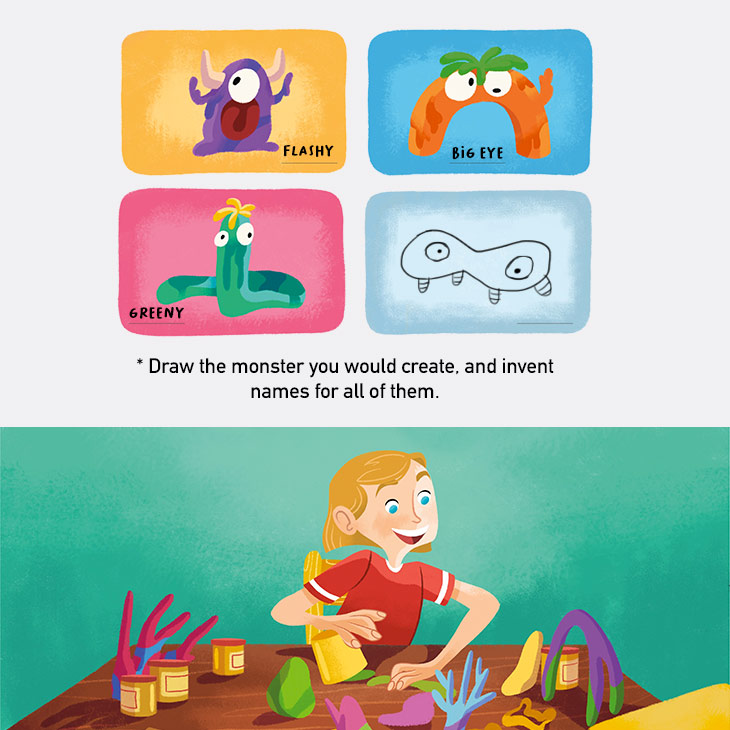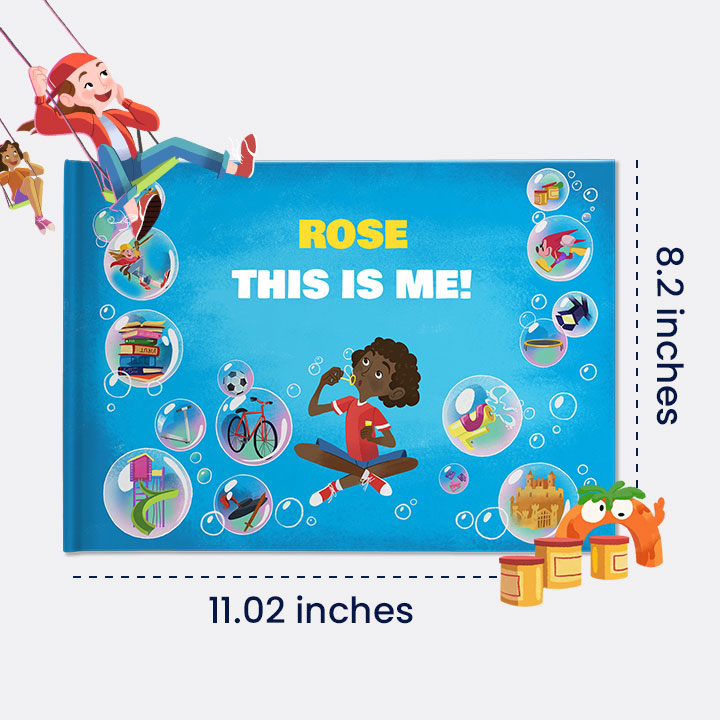 Handmade books for a forever gift
46 high-quality, colorful and environmentally-friendly pages (FSC-certified).
That priceless
moment
when a child realizes they're the star of the story.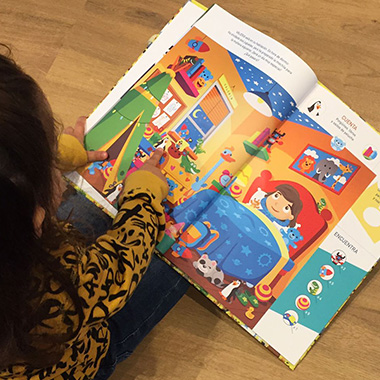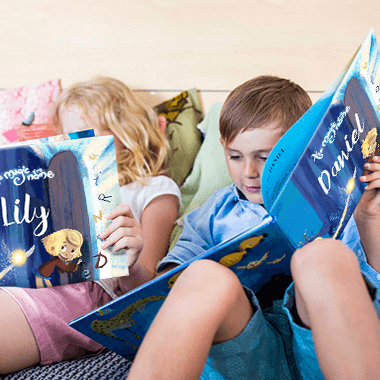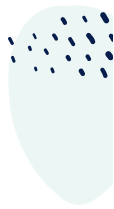 Making families happier, every day...
At home, we have a lot of fun reading this book. My son sees himself very much reflected in it and ends up saying, "wow, that's me!"

XAVIER

This personalized book is truly unique. We love it!

JEREMY

How did we manage without this book? This is a must for every child. A gift that lasts forever.

CHRISTINA

A book that features all my little one's favourite games. Highly recommended!

JENNY

Recommended reading to build self-confidence, positivity, and to learn the importance of having fun! These are very important values for our kids.

JEANINE

A super entertaining book, with beautiful, colorful illustrations. It can also be personalized even more by drawing and writing on some of the pages.

CAROLE
My favourite drawing is the one about the videogames.

NILS, 8

I love how I can draw in my book!

JOANNA, 7

I always ask my mum to read me this book. It's so much fun!

ARNOLD, 8