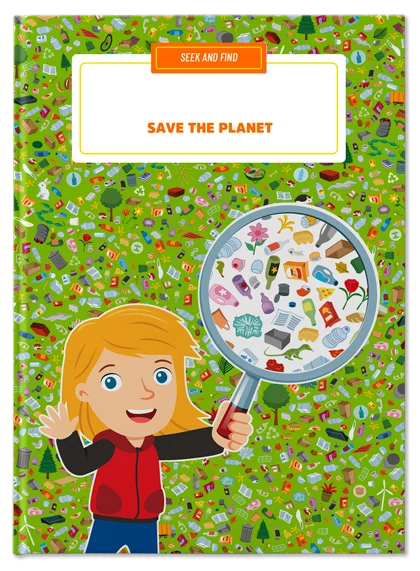 Save the planet
What happens to all the garbage we pile up? And shoes, where do they come from? In this new personalized adventure, children learn how to look after our planet – at the same time as they try to find themselves! Saving the planet is fun!
- For the youngest activists, from 6 to 8 years.
- 26 personalized pages, filled with goals and activities that encourage readers to look after our planet.
- Teaches environmental values: recycling, sustainable consumption and ecological awareness.
$34.90
It's an educational book with environmental values. It also helps them concentrate on a single activity.
KATIE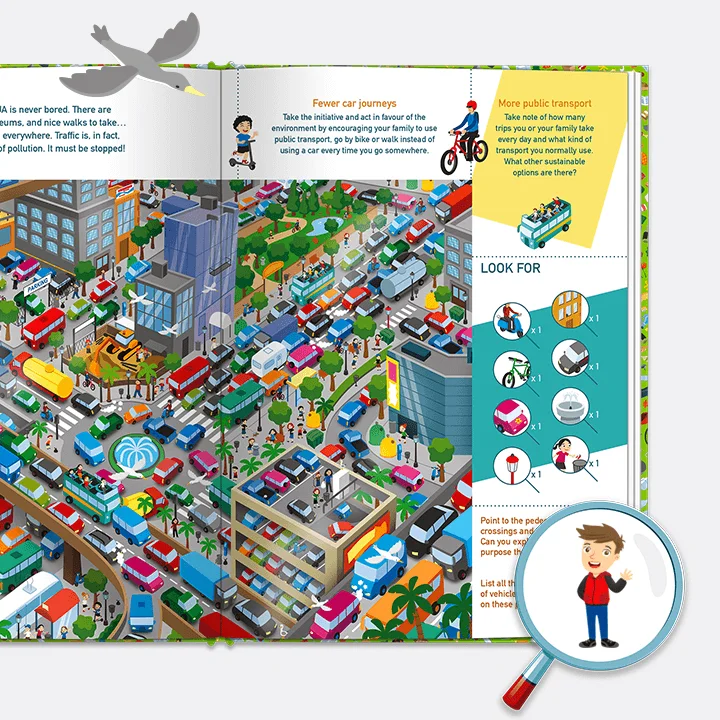 Will they be able to find themselves on every page?
In cities filled with cars, an urban garden or a recycling plant, the little ones are taught how important it is to take action against climate change. A fun lecture for the children of today, a key for them becoming the adults of tomorrow.
Educate the adults of tomorrow
They might be young still, but very soon their actions and decisions will start to have direct consequences for the planet. Turn them into eco-superheroes!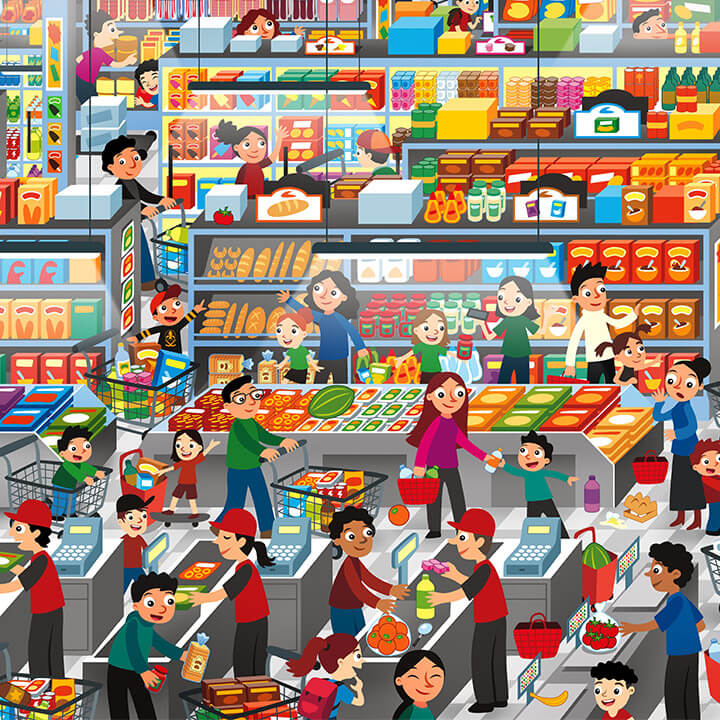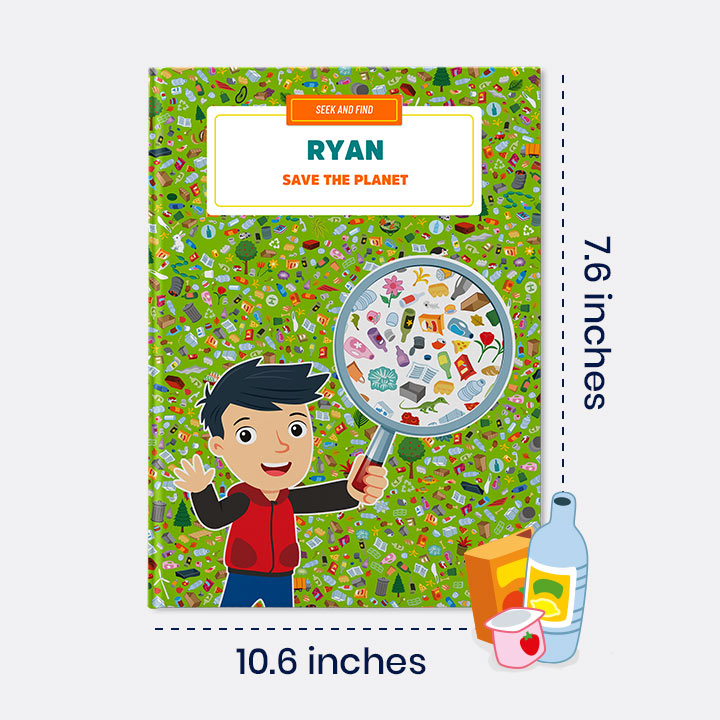 The amazing alternative to digital devices!
Hours of fun, without a screen. Available with a personalized hardcover, protecting it from knocks and shocks, a softcover or a non-personalized hardcover.
Collect our eco-friendly seek-and-find books
Discover our series of best-selling personalized seek-and-find books. Now, pay 2 and get 3 with the code PROMO3x2.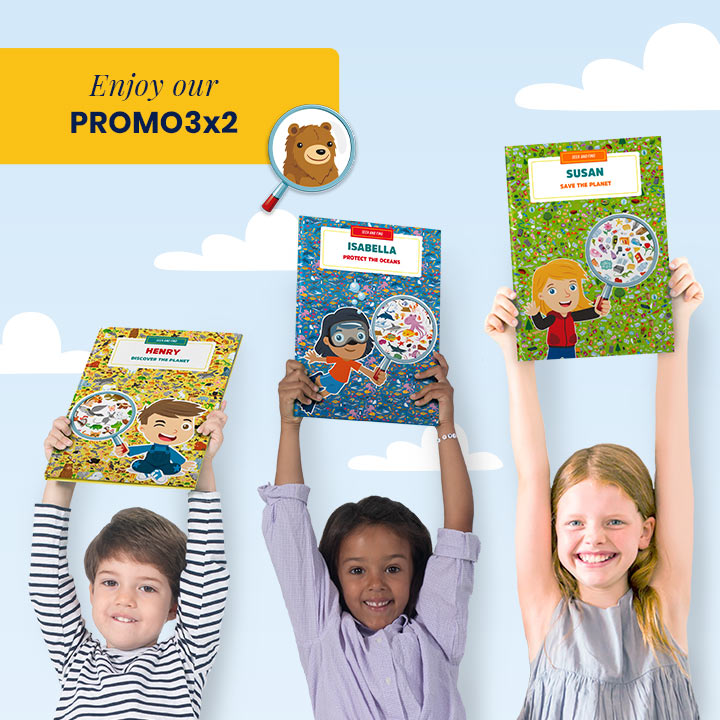 That priceless
moment
when a child realizes they're the star of the story.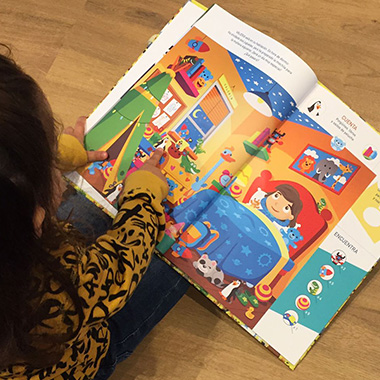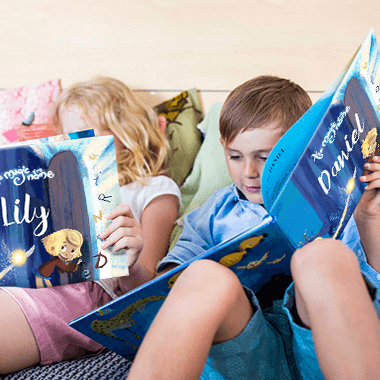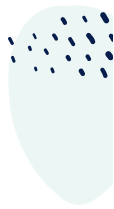 Making families happier, every day...
My daugther loves to do the seek and find in this book. Thanks to the book she's developed a conscience and asks me for paper straws instead of plastic.

SARAH

They've spent far less time on screens since we got this book. Thanks!

JOHN

We love this book. We can read it for hours with all the details in there, but there are also activities for the whole family. All of it related to the environment.

CLAIRE

This was a godsend during the lockdown. It kept my kid busy for hours!

FRAN

Our kids are the ones who can make this planet a better place and with books like this I'm absolutely convinced that it's possible. It's a great book to include in a children's library!


LEE

I can't believe how focused my son is AND how much he loves this book. He's having so much fun, thank you!

LEA
I really like the page with the recycling plant. Very cool.

LUCY, 7

I want to be an eco-superhero!

LOU, 6

I love this book about saving the planet!

ROWENA, 8