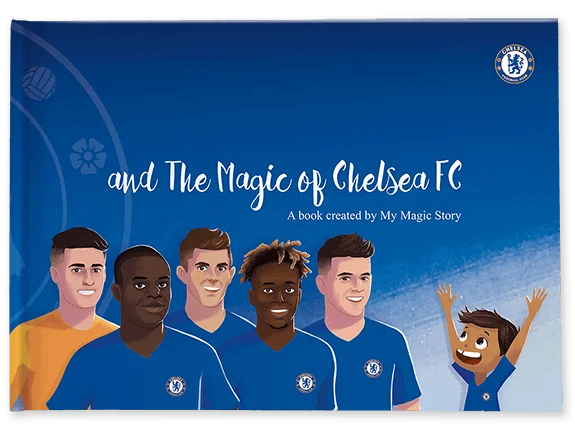 The Magic of Chelsea FC
Your children, kicking the ball with their favorite players. True bliss!
- For your little Chelsea FC fan aged 0-8.
- 42 tailor-made pages of dreams.
- Nurture them to love teamwork and sharing.
- Chelsea FC Official Licensed product.
£26.90
A quality book with lovely pictures and the avatar looks so much like my daughter. I hope she'll read it for years to come.
MICHELLE