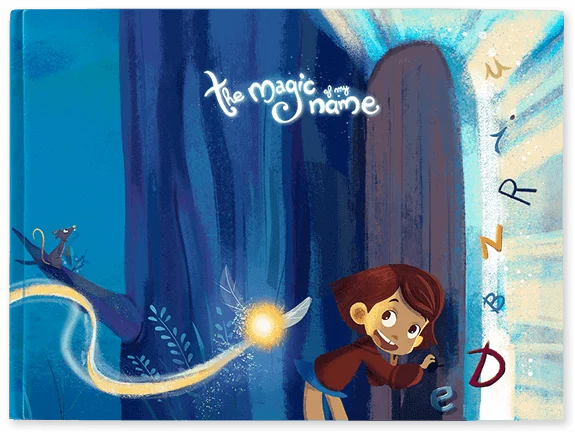 The Magic of my Name
A personalised book with your child's name.
Beaming eyes guaranteed!
- Tailor-made for small heroes aged 0-8.
- Exclusive book with minimum 38 pages.
- 98% satisfaction. 100% brownie points.
335,00 TL
What a beautiful book and a lovely story feauturing my little girl! She is over the moon and won't put it down. I'll be back for more!
KIM