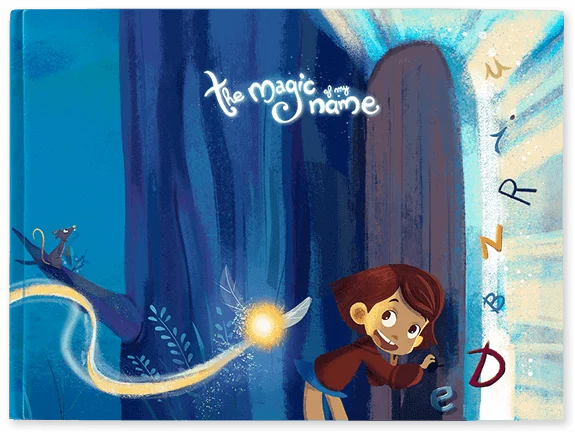 The Magic of my Name
A personalised book with your child's name.
Beaming eyes guaranteed!
- Tailor-made for small heroes aged 0-8.
- Exclusive book with minimum 38 pages.
- 98% satisfaction. 100% brownie points.
224,00 TL

I'll never forget my son's reaction when he opened the book and saw that it was about him. Thank you for making his day so special.
SARAH