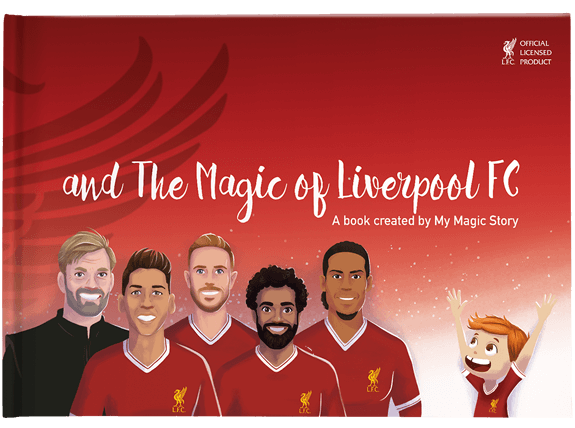 The Magic of Liverpool FC
There's nothing quite like being a part of Liverpool FC.
- For your little Liverpool FC fan aged 0-8.
- 42 tailor-made pages of dreams.
- Nurture them to love teamwork and sharing.
- Liverpool FC Official Licensed product.
$36.99
The kids love it so much, and as my husband is such a Liverpool FC fan he is even considering getting one for himself.
BRYONY