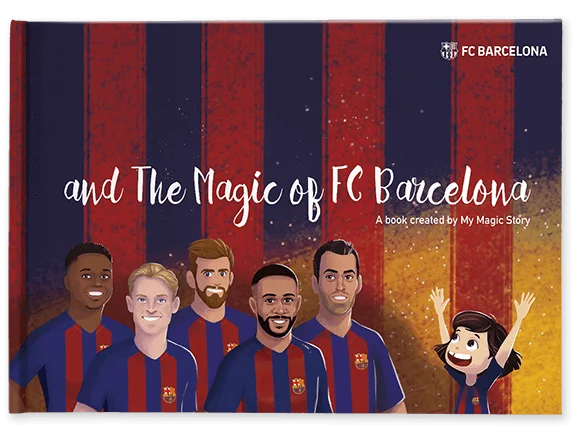 The Magic of FC Barcelona
There's nothing quite like being a part of FC Barcelona.
- For your little Barça fan aged 0-8.
- 42 tailor-made pages of dreams.
- 98% of our reviews report pure bliss.
- FCB Official Licensed product.
$36.90
My son and his Barça book are now inseparable. Congratulations on the concept and illustrations.
ZED