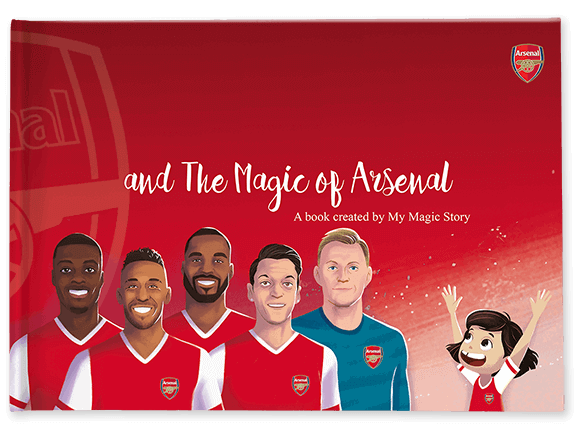 The Magic of Arsenal
Your child as the star of their favorite soccer team. A smile that lasts weeks!
- For your little Arsenal fan aged 0-8.
- 42 tailor-made pages of dreams.
- Nurture them to love teamwork and sharing.
- Arsenal Official Licensed product.
$36.99
I usually just give my nephew a sports jersey or a ball - but this gift is on a whole other level! It looks just like him. We loved it and will buy again.
JANE