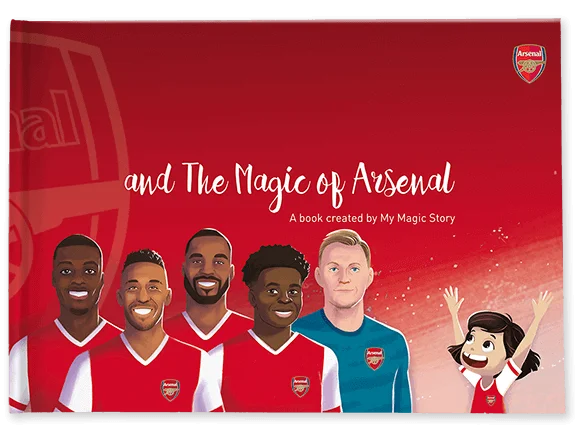 The Magic of Arsenal
Your child as the star of their favorite soccer team. A smile that lasts weeks!
- For your little Arsenal fan aged 6-8.
- 42 tailor-made pages of dreams.
- Nurture them to love teamwork and sharing.
- Arsenal Official Licensed product.
$34.90
It's so cute how happy my daughter is with this book. She is inseparable from it. She makes us read it every night. Thank you!
IVAN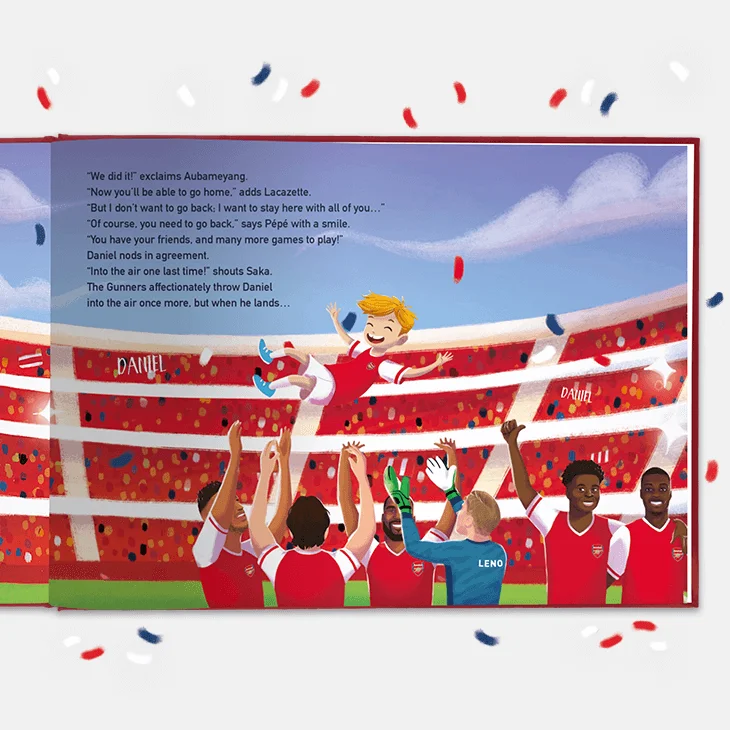 You, on the field with your idols.
This book lets your children see themselves in Emirate Stadium, their names chanted among their favorite players.
Add a personal note to the book
Personalize the book to include your child's name, and a hero that looks just like them. Their dreams will come to life!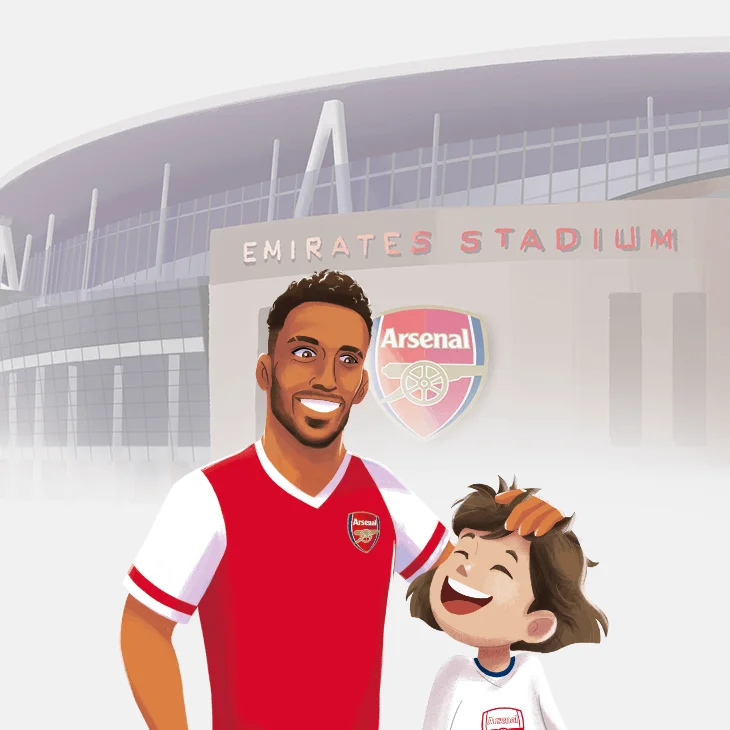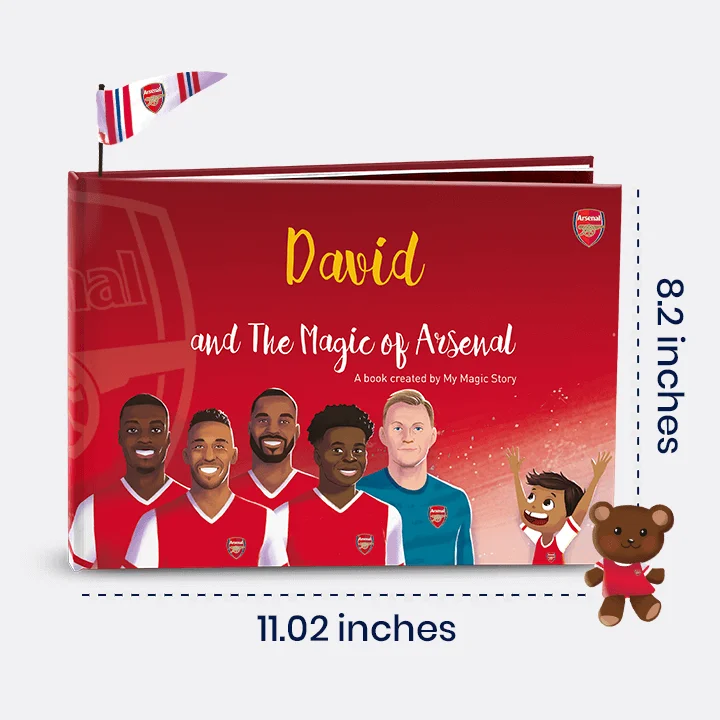 Get a kick out of this gift!
Made with 42 sturdy and eco-friendly pages. A huge impact on a child's heart with a low impact on the environment.
That priceless
moment
when a child realizes they're the star of the story.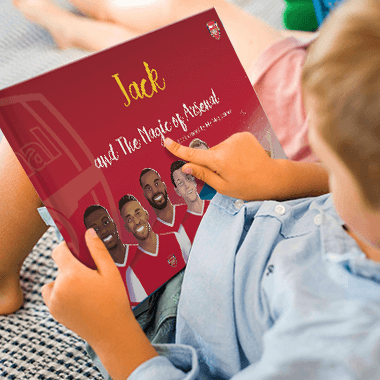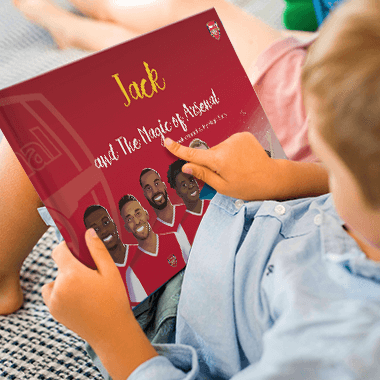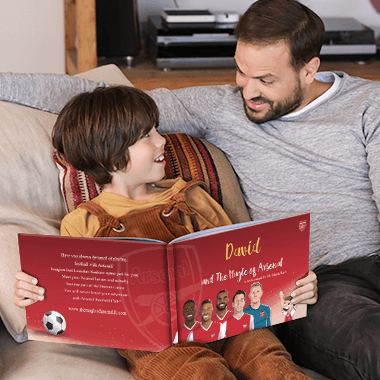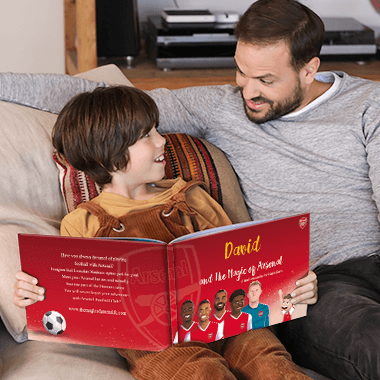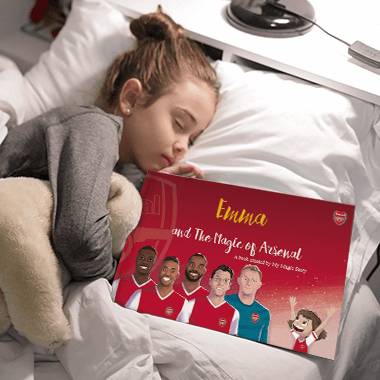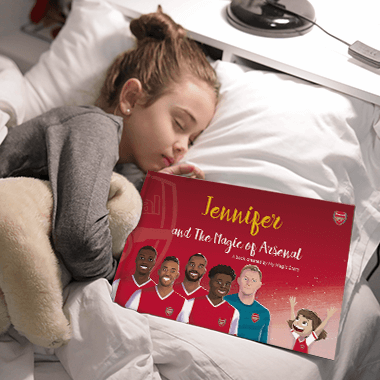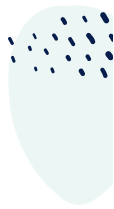 Making families happier, every day...
The quality of the paper is great, the illustrations are well done and the personalization is perfect. Loved it, thanks so much.

MARKUS

Perfect gift for little Arsenal fans. Fast and safe shipping. My niece absolutely loves her new book!

PAUL

A lovely book for all Arsenal fans. My son is delighted!

ALICE

This is definitely the most novel and unique football themed gift I have ever seen.The best gift!

JAMES

I usually just give my nephew a sports jersey or a ball - but this gift is on a whole other level! It looks just like him. We loved it and will buy again.

JANE
So cool!

TIMMY, 5

Look, I'm playing for Arsenal!

LANCE, 6