Surprise the little ones with a movie about their name!
- The story of " The Magic of My Name" became a personalised animated film.- Each video has a minimum duration of 8 minutes. - You receive it within 72 hours and can play it on any device. A smile from ear to ear is guaranteed!
days
hours
minutes
seconds
You offer has expired
How it works?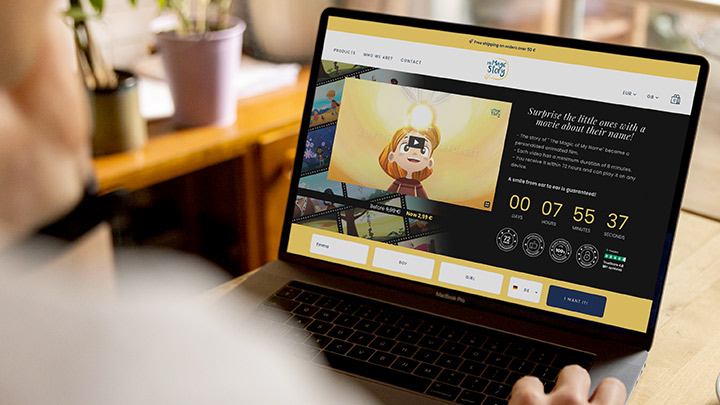 Place your order by indicating your child's name and selecting the avatar that best matches their physical appearance...and let the magic do the rest.
Our magical fairy will get to work to create your personalized video film. Each video is designed for you with the letters of your child's name - a unique experience!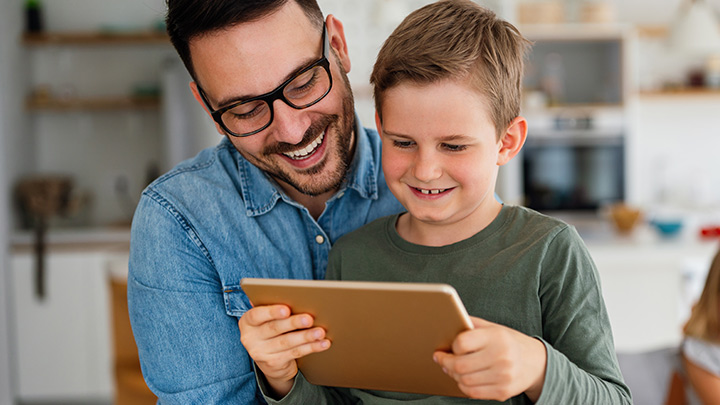 Within 72 hours you will receive an email with your link from where you will be able to watch the personalized video. Surprise the little ones with the animated characters from the book The Magic of my name.
FAQs
1. How long does it last?
The length of the personalized video can vary depending on the length of each name. For shorter names, we include more scenes to ensure that each film is at least 8 minutes long.

2. In what format can I view it?
When your film is ready you will receive a link from where you can access your personalized video on Vimeo. This way you can access it whenever you want from your mobile phone, tablet, computer or Smart TV.

3. What is the satisfaction guarantee?
It's quite simple. If after viewing your personalized film you feel that the result is not what you expected, write to us within 30 days of receiving the viewing link and we will refund your money.

4. What does the personalized video of The Magic of My Name contain?
It is the first personalized video on the market that contains an animated film with the letters of your child's name. The video is based on the personalized book The Magic of my name.

5. When will I receive it?
As it is 100% personalized, our magic fairies need a little time to prepare it.
Once you have placed your order, you will receive a confirmation email after 72 working hours with the link to the personalized video.