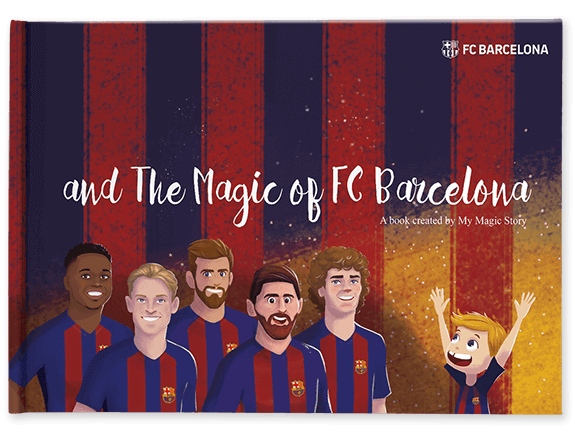 The Magic of FC Barcelona
There's nothing quite like being a part of FC Barcelona.
- For your little Barça fan aged 0-8.
- 42 tailor-made pages of dreams.
- 98% of our reviews report pure bliss.
- FCB Official Licensed product.

Tommy is such a big fan of Barça, and seeing himself in there made him so happy. Plus, he learned about the values of teamwork and friendship!
CLAUDIA, CALIFORNIA
Play among your favorite soccer stars
This book lets your children see themselves in Camp Nou, their names chanted among their favorite players.
Add a personal note to the book
Personalize the book to include your child's name, and a hero that looks just like them. Their dreams will come to life!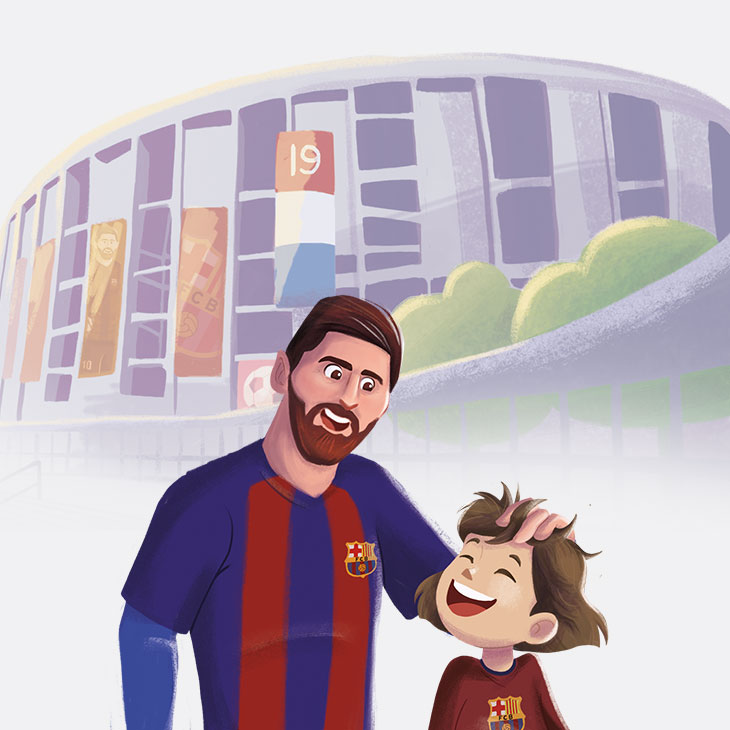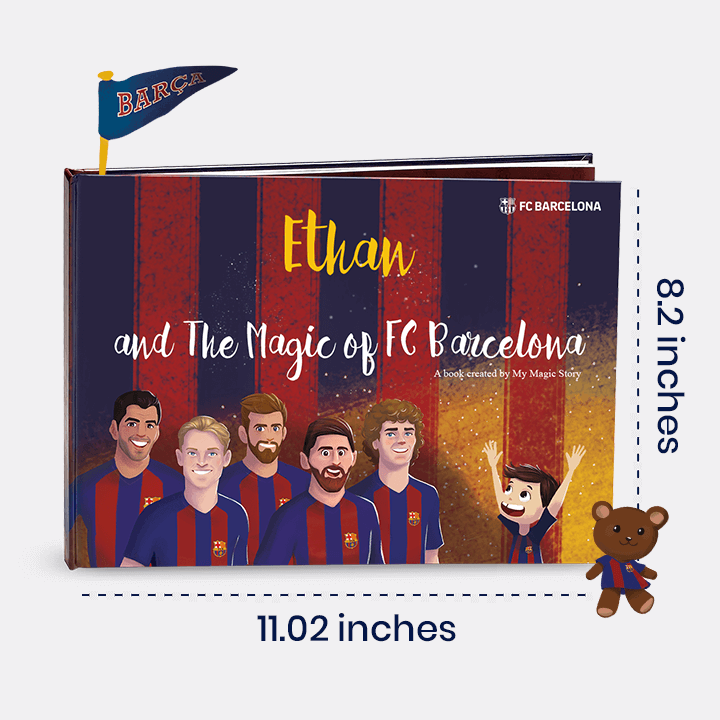 Get a kick out of this gift!
Made with 42 sturdy and eco-friendly pages. A huge impact on a child's heart with a low impact on the environment.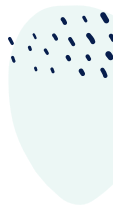 Making families happier, every day...
Seriously the best gift. When he saw HIMSELF playing in Camp Nou, he was so happy!

MARIANA, NEVADA

My daughter couldn't stop talking about Barça before, and now that she's

ALEX, WASHINGTON

It's a thoughtful gift that took less than a few minutes to make. It looks exactly like my nephew! Love it.

LAURA, WYOMING

I love to be able to teach the values of my beloved club through a personalized gift.

JANE, MICHIGAN

Creating the book is incredibly easy. It arrived a few days later and I was amazed by the result.

JOHN, OHIO

My son and his Barça book are now inseparable. Congratulations on the concept and illustrations.

ZED, NEW YORK
I love Messi and my Barça book with my name in it!

KEVIN, 7, PENSILVANIA

A great book with my Barça idols! Thanks mommy & daddy!

TRAVIS 6, ARIZONA

I love my new Barça book!

ANNE, 3, ARIZONA