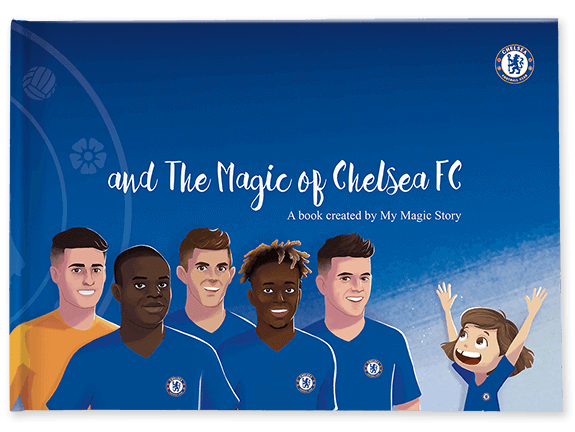 The Magic of Chelsea FC
Your children, kicking the ball with their favorite players. True bliss!
- For your little Chelsea FC fan aged 0-8.
- 42 tailor-made pages of dreams.
- Nurture them to love teamwork and sharing.
- Chelsea FC Official Licensed product.
My grandson spends all day in his Chelsea kit, but this book is really special. And is reading is improving leaps and bounds!
YVETTE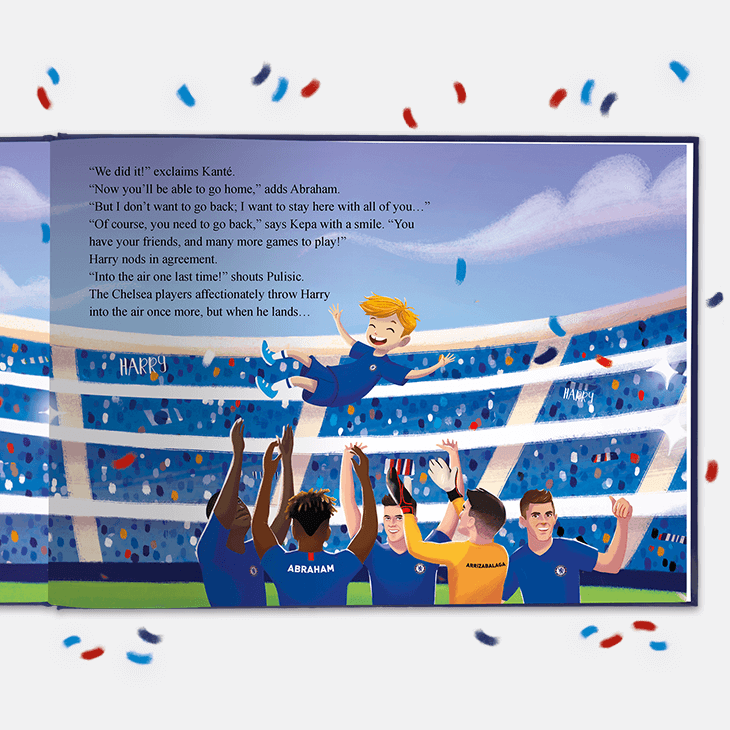 You, on the field with your idols.
This book lets your children see themselves in Stamford Bridge, their names chanted among their favorite players.
Add a personal note to the book
Personalise the book to include your child's name, and a hero that looks just like them. Their dreams will come to life!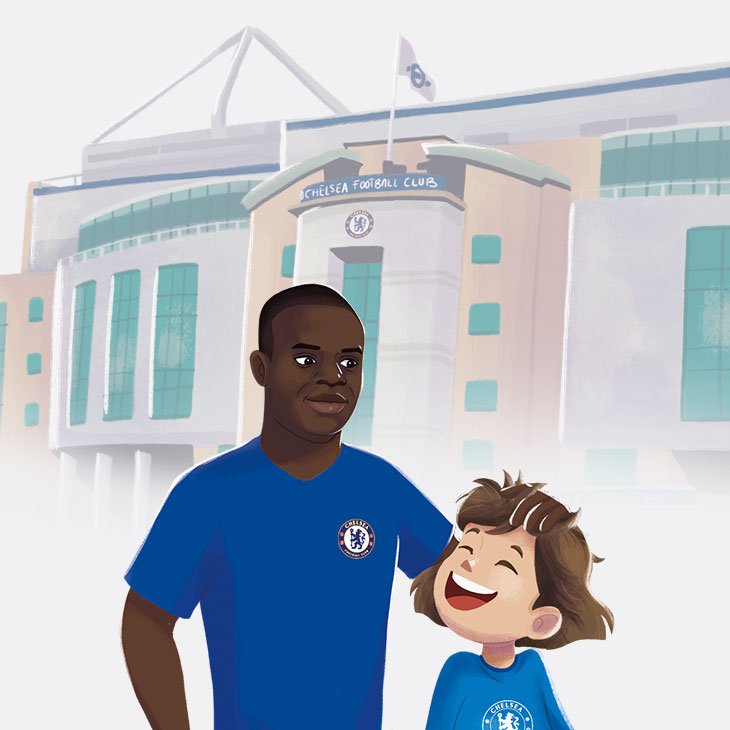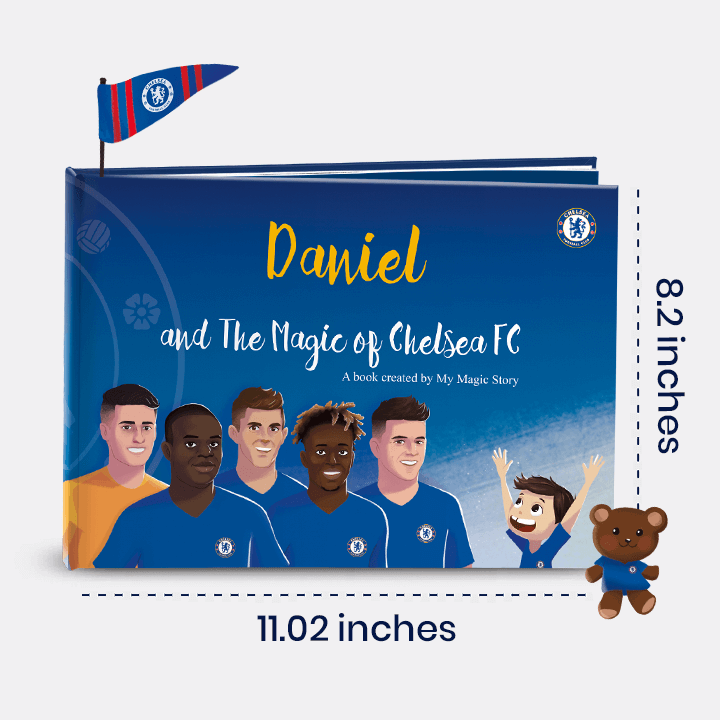 Get a kick out of this gift!
Made with 42 sturdy and eco-friendly pages. A huge impact on a child's heart with a low impact on the environment.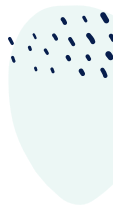 Making families happier, every day...
A great gift for kids! It combines football with some important values like sharing and teamwork, and it makes your child feel so special.

FERNANDO

My son loves coming to Stamford Bridge with me, but seeing himself on the field with the team was next level! Awesome gift!

CHRIS

A quality book with lovely pictures and the avatar looks so much like my daughter. I hope she'll read it for years to come.

MICHELLE

Great quality and excellent personalisation. But what I loved the most was how it nurtures important values in children.

GILL

I come from a Chelsea family and my little boy is following suit. I'd ever seen him smile so brightly as when he saw the story was about him!

SARAH