The Magic of Manchester City
There's nothing quite like being a part of Man City.
- For your little Man City fan aged 0-8.
- 42 tailor-made pages of dreams.
- Nurture them to love teamwork and sharing.
- Man City Official Licensed product.
I've never been very good at buying presents but this time I hit the jackpot. My niece absolutely loved it!
KEVIN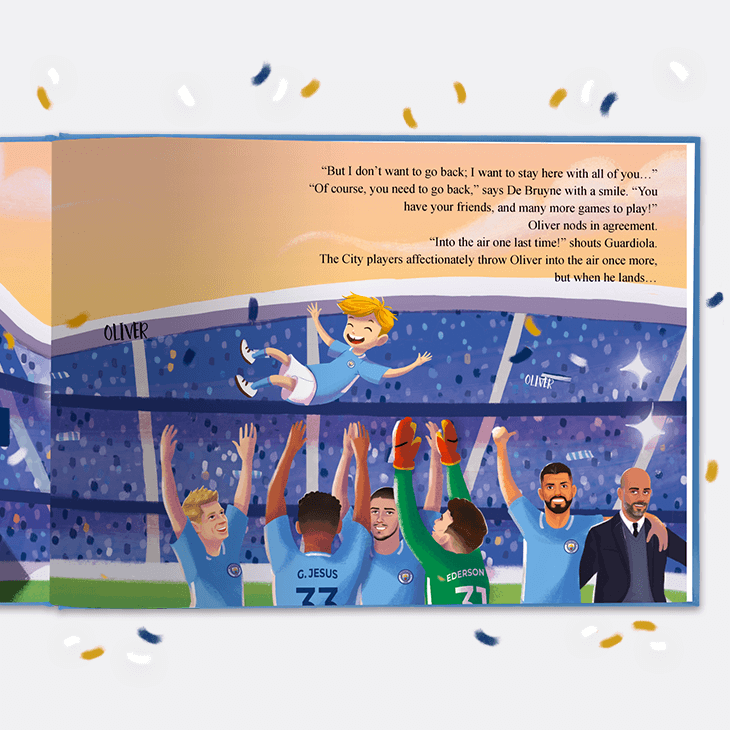 You and your idols, on the field
This book lets your children see themselves in Etihad Stadium, their names chanted among their favorite players.
Add a personal note to the book
Personalise the book to include your child's name, and a hero that looks just like them. Their dreams will come to life!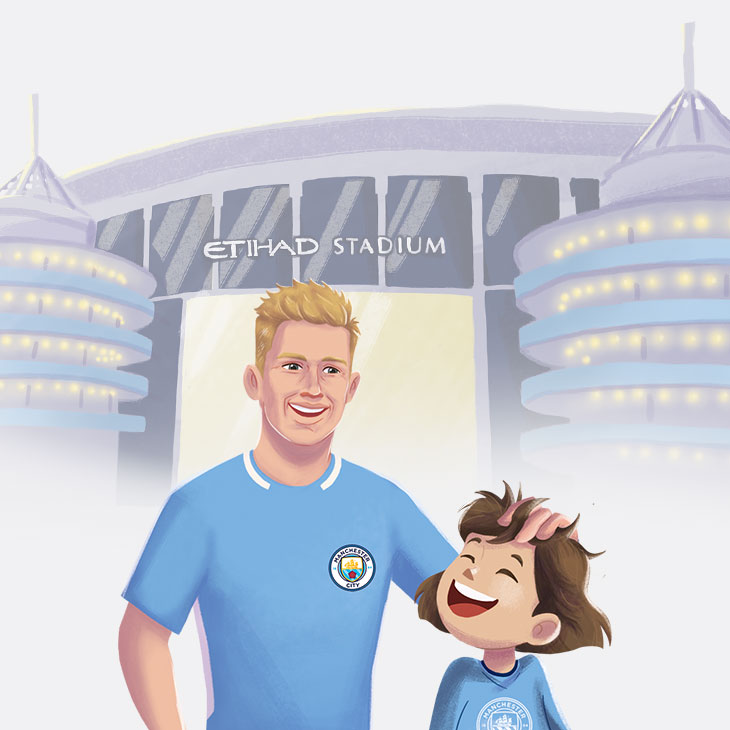 Get a kick out of this gift!
Made with 42 sturdy and eco-friendly pages. A huge impact on a child's heart with a low impact on the environment.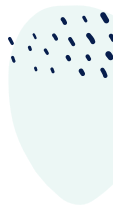 Making families happier, every day...
A really cool gift idea for kids. They get to be part of the story and also learn about getting along with others.

LEWIS

Kane is ecstatic, he loves Man City. It's the best gift I could ever give him.

ANDY

It was so nice to see my son reading so enthusiastically. He loves Man City and this book has also boosted his confidence.

IAN

I ordered this for my grandson, and he hugged me so hard I cried. Beautifully made and prompt delivery, I couldn't ask for more.

MOIRA

Such a lovely, personalised book with honest values. I wish I'd discovered these sooner.

YVONNE