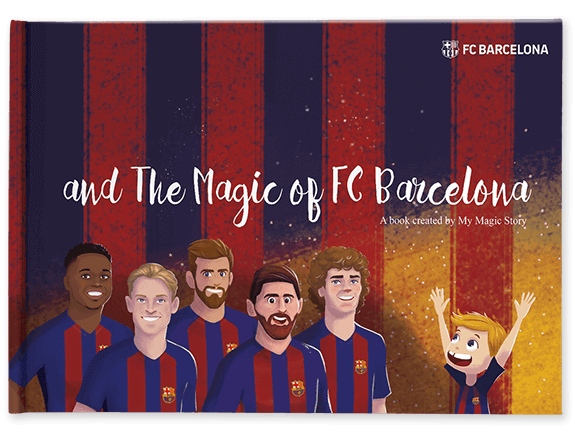 The Magic of FC Barcelona
There's nothing quite like being a part of FC Barcelona.
- For your little Barça fan aged 0-8.
- 42 tailor-made pages of dreams.
- 98% of our reviews report pure bliss.
- FCB Official Licensed product.
It was so easy to create and order and it brought so much joy to my son. I can't recommend it enough.
JOHN
Play among your favorite soccer stars
This book lets your children see themselves in Camp Nou, their names chanted among their favorite players.
Add a personal note to the book
Personalise the book to include your child's name, and a hero that looks just like them. Their dreams will come to life!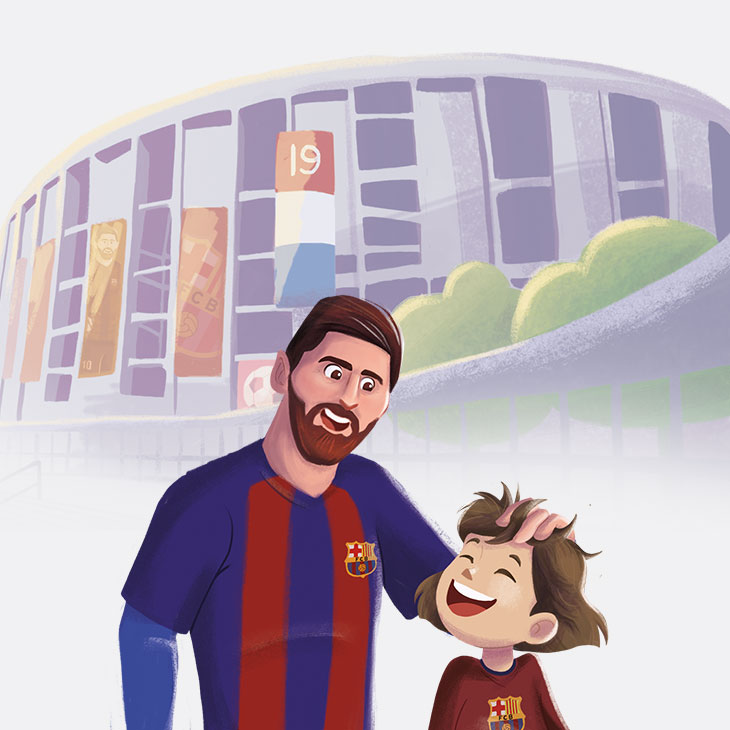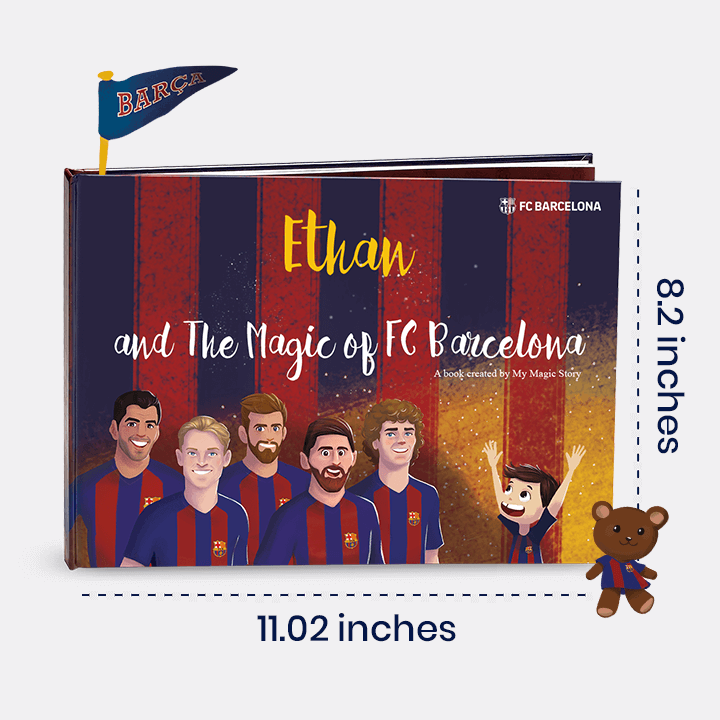 Get a kick out of this gift!
Made with 42 sturdy and eco-friendly pages. A huge impact on a child's heart with a low impact on the environment.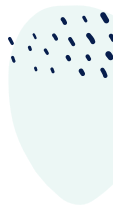 Making families happier, every day...
We went to Camp Nou last year and my daughter is
so thrilled to be part of the team now. The illustrations are beautiful.

SOPHIE

I got some serious brownie points for being the
world's best uncle! Thanks for helping me give the best birthday gift ever.

THEO

I could never have invented such a thoughtful, personalised gift myself. It looks just like my niece and she's over the moon.

PENNY

What I love the most about this book is how my daughter is learning important values like teamwork and confidence while
having fun.

JANE