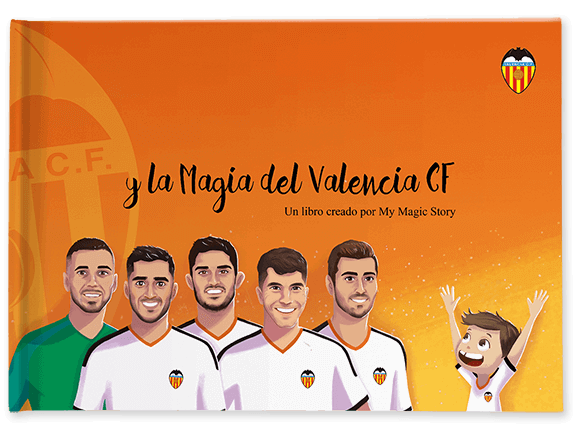 The Magic of Valencia CF
Your children, kicking the ball with their favorite players. True bliss!
- For your little Valencia fan aged 0-8.
- 42 tailor-made pages of dreams.
- Nurture them to love teamwork and sharing.
- Valencia CF Official Licensed product.
I love these books. They are perfect gifts and I'm definitely going to order more. Thank you!
GINA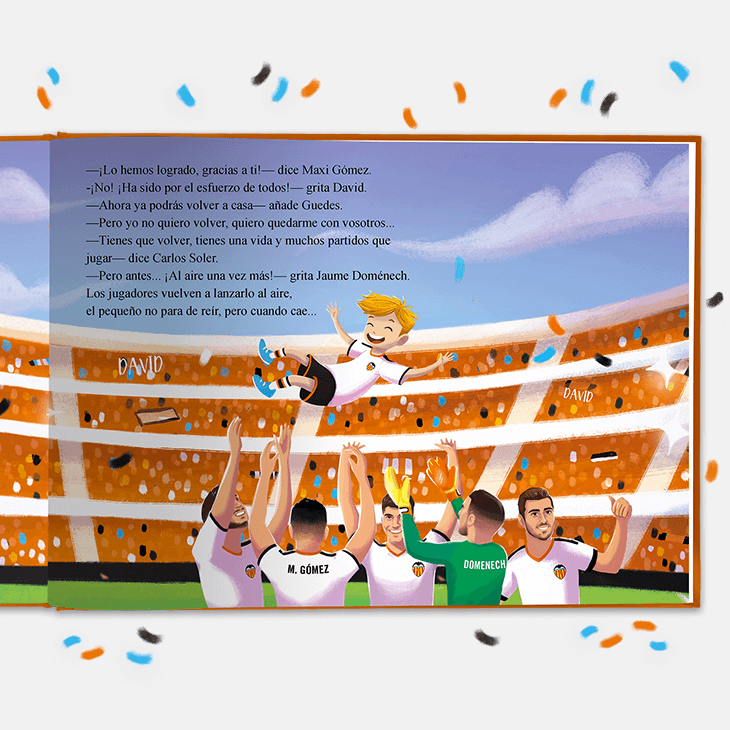 You, on the field with your idols.
This book lets your children see themselves in Mestalla, their names chanted among their favorite players.
Fully personalised for one special kid.
Create a fully personalised experience. Choose a hero that looks just like your kid, and add their name to the book!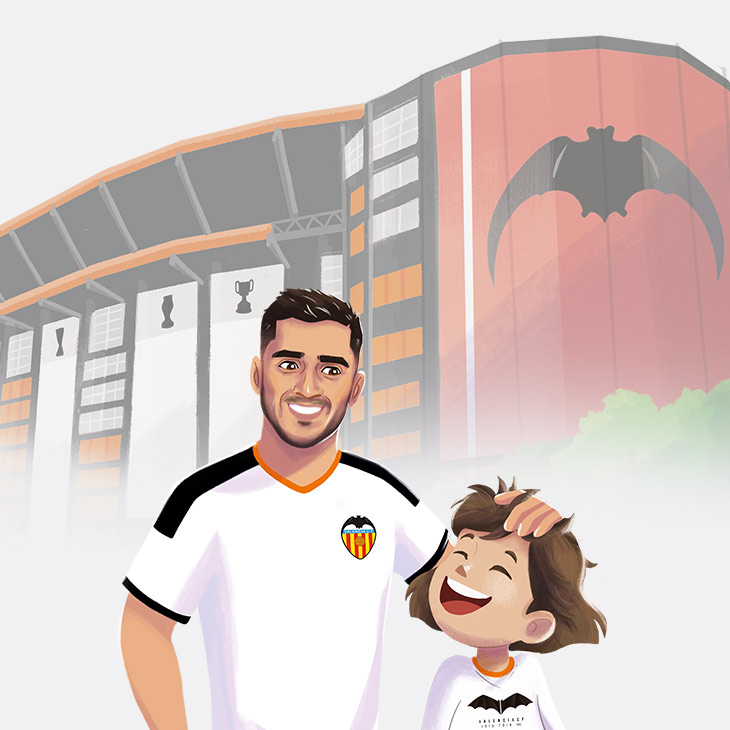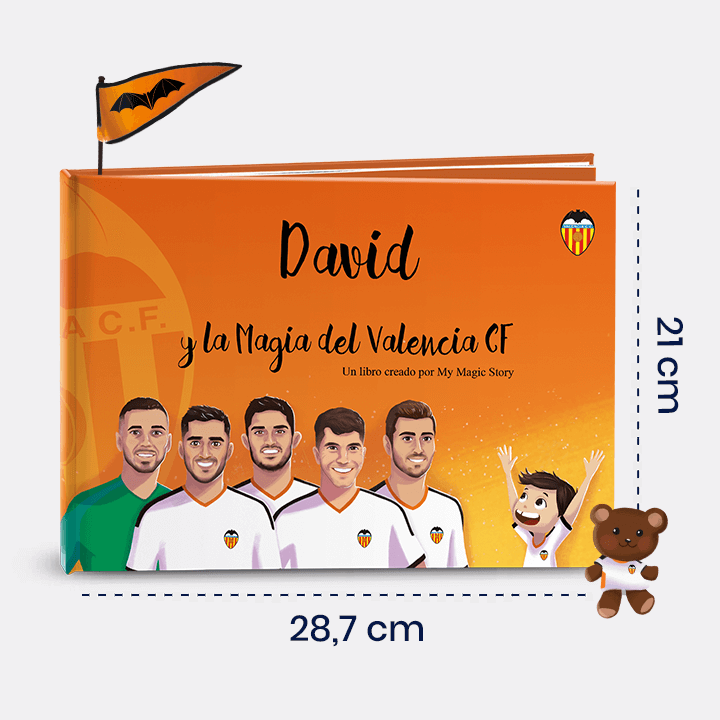 There's no other book like it.
Each book is a unique, 42-page adventure about your child on the field, sturdy enough for an excited child to handle.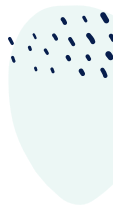 Making families happier, every day...
This was the most unique gift I've ever bought, and so easy to create. My son will treasure it forever.

DAVE

My little girl is Valencia-mad. She squealed when she saw herself on the field with her team. Just brilliant! Thanks so much.

STEVE

Awesome to see my nephew so excited about playing with his favourite team, Valencia. Massive brownie points for me too!

JAKE