The Magic of Borussia Dortmund
There's nothing quite like being a part of BVB.
- For your little BVB fan aged 6-8.
- 42 tailor-made pages of dreams.
- Nurture them to love teamwork and sharing.
- BVB Official Licensed product.
$34.90
It only took a couple of clicks to get the best gift I've given in a long time. I'm now the favorite aunt.
ANA
You and your idols, on the field.
This book lets your children see themselves in Signall Iduna Park, their names chanted among their favorite players.
Add a personal note to the book
Personalize the book to include your child's name, and a hero that looks just like them. Their dreams will come to life!
Get a kick out of this gift!
Made with 42 sturdy and eco-friendly pages. A huge impact on a child's heart with a low impact on the environment.
That priceless
moment
when a child realizes they're the star of the story.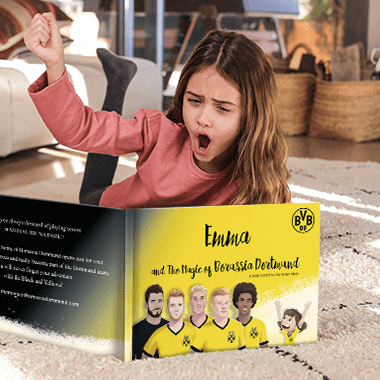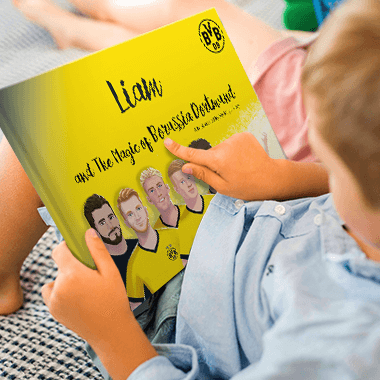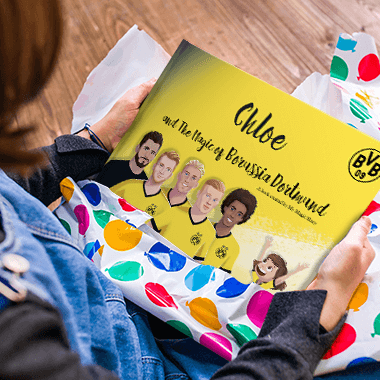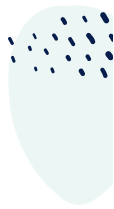 Making families happier, every day...
Huge fan of this book. I was blown away by the design, and the fact that it's an official Dortmund product!

REESE

Absolutely loved it. Worth every penny and the quality is excellent.

DENISE

Truly remarkable. The quality is very high, my kid is ecstatic. Plus, they did the Signal Iduna Park so well! Loved it.

NILS

Made for a true little Dortmund fan. I loved that this was an official product for kids, and it made my James love reading!

MARIANA

This was super easy to put together, arrived on time, and put a smile on my kid's face that I've never seen before.

ISABELLE
I am the star!

NICO, 6

Nice book.

RITA, 5

I love it very much!

RENEE, 6